Shaping the Future of
Semiconductor Packaging
and Testing
PC-based Motion Control that Enables High-Precision,
High-Efficient Performance

Taking the Risks out of
Wafer Manufacturing
Standalone Edge DAQ that Enables an
Intelligent Dry Pump Monitoring Solution

These days, everything is essentially driven by chips, and to suit the needs of diverse applications, a perfect wafer manufacturing process is necessary to ensure everything from quality to efficiency and productivity. ADLINK aims to provide the semiconductor industry with a trusted solution that includes front-end to back-end manufacturing, as well as equipment, machine and workplace safety by bringing together the strengths of smart industrial automation, a data acquisition system and artificial intelligence.
Solution Offerings by Product Category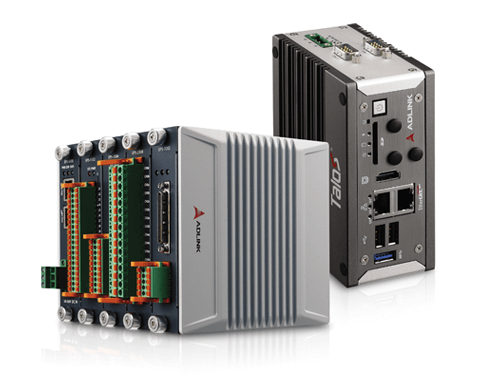 Motion Control
ADLINK motion control solutions have been widely adopted, resulting in extensive field experience that has driven the development of powerful, high performance motion controllers, embedded controllers, time-deterministic I/O slaves, and comprehensive, easy to use APIs.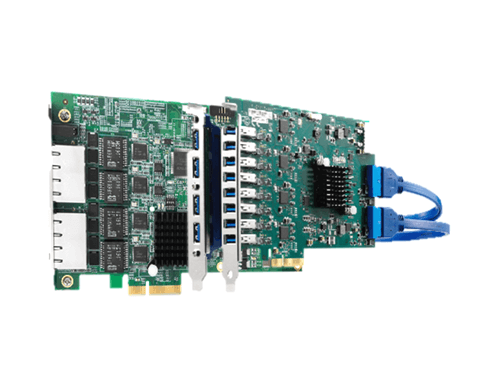 Machine Vision
ADLINK's machine vision solution offers image acquisition systems a full spectrum of frame grabbers supporting digital and analog interfaces that are easily integrated and compatible with most popular cameras, software and computing platforms.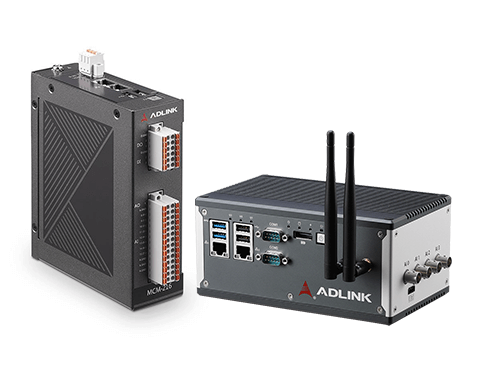 Edge DAQ
ADLINK's Edge DAQ delivers complete and comprehensive data acquisition, analysis, and uploading. Effective dynamic preventive maintenance strategies can be generated according to machine operation status in real-time, improving equipment reliability.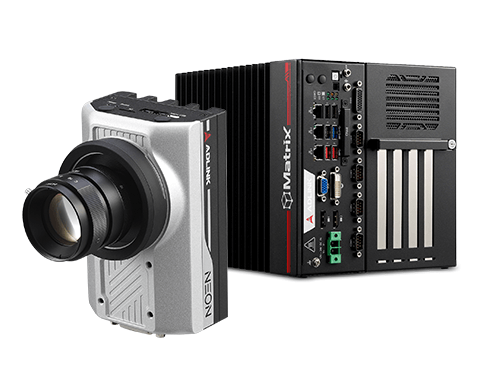 Edge AI Vision
ADLINK Edge AI Vision solution is ideal for visual inspection, object detection, automatic number plate recognition, and behavior monitoring, with all the intensive processing done on the device. ADLINK AI Vision solutions excel in product sorting and classification tasks, and quality assurance.