Synchronizing the
Perception and Localization
of Autonomous Mobile Robots
Empowering Tracking in Autonomous Mobile Robots
Visual Perception for Autonomous Driving
How AUO Joined Hands with ADLINK
and Intel to Promote the Overall Evolution
of the Manufacturing Industry
Why AMR?
The automated guided vehicle (AGV) market has become almost saturated but is now stagnated due to the difficulty of developing products for new applications. The next generation of AGV systems need to be smarter and have more flexibility. Autonomous mobile robots (AMR) will become prevalent in several vertical markets such as logistics, medical, agriculture and mining. As labor costs increase, more swarm robotic systems will be developed and deployed to perform repeated tasks.
Why ADLINK's ROS 2 Robotics Solutions
ADLINK robotics solutions allow users to develop complex robotic applications with minimal investment outlay, whereby they enjoy the benefits of various AI engines, development environments, flexible hardware systems, and evolving Data Distribution Service
Neuron SDK: ADLINK's Powerful ROS 2 Development Kit
The ADLINK Neuron SDK, delivering powerful development capabilities, is fully compatible with both ROS and ROS 2, featuring an optimized environment providing full access to hundreds of open source robotic algorithms, achieving rapid development for faster time-to-market.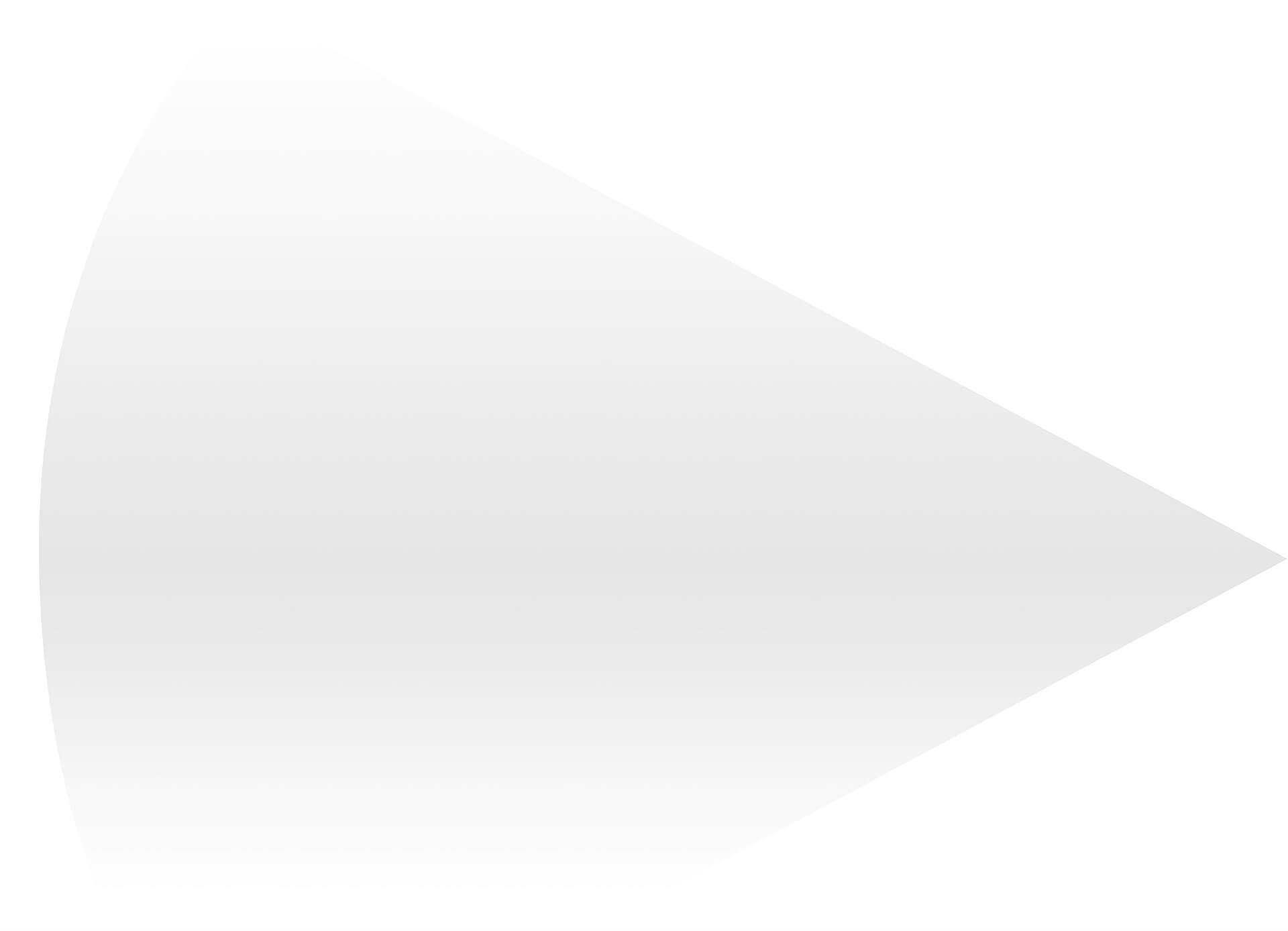 Benefits
Simplified System Integration
Rich tool/module portfolios and ROS / ROS 2 compatible environment make it easy to integrate application requirements across multiple hardware, software package, and service types.
Reduced Total Cost of
Ownership (TCO)
End-to-end expenditure, from purchase to disposal, including expected costs of service, repair, and warranty can be decreased significantly.
Enhanced Communications
System-wide communications connect multiple devices via DDS.
ADLINK meets every user's needs
Seeking speedy entry into the robotics-enabled market ADLINK provides:
ROScube-X Series

ROScube-I Series

ROScube Developer Kit
RQX-59 Series

Embedded Robotic Controller Powered by NVIDIA® Jetson™ AGX Orin

RQX-580/58G

Performance Expandable Robotic Controller based on NVIDIA® Jetson™ AGX Xavier

NPN-1B/2B

Performance Expandable Robotic Controller based on NVIDIA® Jetson™ AGX Xavier

RQI-53/55/57/58

Performance Expandable Robotic Controller based on Intel® 9th Gen Core Processor

RQP-T33/35/37

Compact Fanless Robotic Controller based on Intel® 11th Gen Core Processor

NPN-1/2

ROScube Development Kit based on NVIDIA® Jetson SOM-based NX platform
Visit ADLINK ROS GitHub
Join the community to help develop your ROS 2 projects faster