Medical Imaging
With the demand for healthcare services growing, providers require medical imaging equipment that creates images faster and improves image quality without increasing radiation exposure. Also important is equipment portability to facilitate use in operating rooms or rural clinics where local doctors can consult with peers through telemedicine.
Embedded GPU-Enabled Medical Imaging Platforms
ADLINK develops medical imaging platforms that helps system developers, OEMs, and systems integrators address the healthcare industry's need for constant imaging and usability improvements.
ADLINK's DLAP Series brings system architecture and board design enhancements that greatly increase platform performance and performance-per-watt. DLAP platforms implement Quadro® embedded GPUs powered by latest generation Turing™ architecture and transfer data directly to GPU memory via NVIDIA GPUDirect™, which eliminates the CPU bottleneck.
The DLAP Series features extended life support and utilizes leading-edge heat dissipation technology, resulting in one of the most compact GPU-enabled platforms available for use in portable equipment.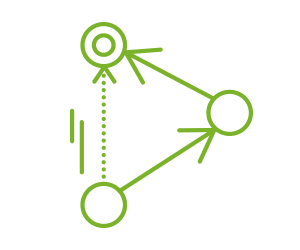 Compute acceleration
Data loads into GPU memory without CPU intervention, potentially increasing data throughput by 80%.1

Image reconstruction acceleration
New NVIDIA GPU CUDA® cores are 50% faster than the prior generation.2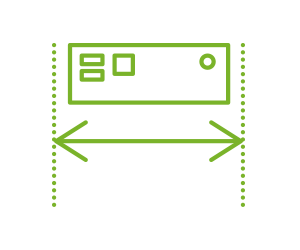 Powerful compact platform
ADLINK's DLAP Series delivers fast and accurate image reconstruction for portable equipment.
Extended life support
ADLINK offers embedded graphics cards with a five-year product life.
Medical Imaging Platforms & Embedded MXM GPU Modules
1 The software and workloads used in performance tests may have been optimized for performance on ADLINK platforms. Performance tests are measured using specific computer systems, components, software, operations and functions. Tests performed under different conditions may produce varying results. Contact ADLINK for more information about performance and benchmarks.
2 NVIDIA Turing Architecture In-Depth, https://devblogs.nvidia.com/nvidia-turing-architecture-in-depth.