Visual Perception for
Autonomous Driving

ADLINK is helping build and innovate the near future of autonomous driving through extensive collaboration with leading industry partners and alliances. Partnering with TIER IV, an open source autonomous driving solution provider, ADLINK and TIER IV now are ready to provide hardware and software integrated turn-key solutions based on Autoware* and ROS 1/2 for visual perception in autonomous driving applications.
* Autoware is a registered trademark of the Autoware Foundation.
Edge Perception Development Kit
Introducing the Edge Perception Development Kit, a comprehensive turnkey solution for the seamless development of autonomous driving applications. This kit combines the ADLINK RQX-58G robotic controller with the Tier IV Automotive HDR Camera C1, offering exceptional camera perception capabilities. Designed specifically for high-AI computing workloads with minimal power consumption, the Edge Perception Development Kit is the ideal choice for autonomous driving applications. By incorporating Tier IV's C1 camera, developers can take advantage of a durable GMSL2 controller package that streamlines the establishment of R&D settings. This results in faster and more cost-effective innovation development for businesses across all sectors.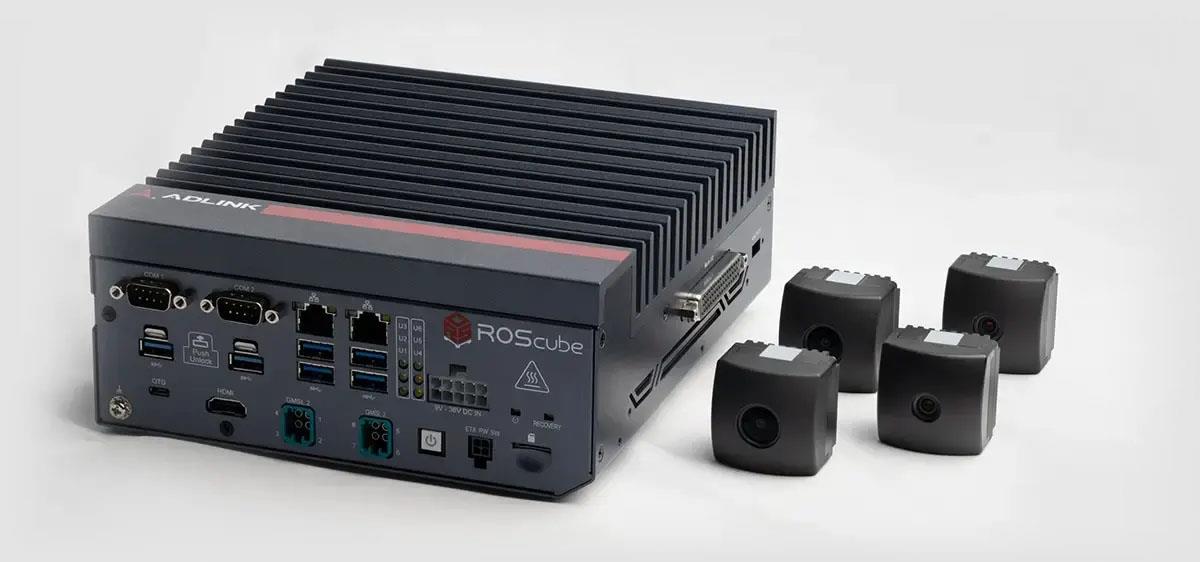 ADLINK Product: ROScube-X RQX-58-G Tier IV's Product: C1/C2 cameras Software Support: Linux Kernel with ROS1/ROS2; Autoware; ADLINK's Neuron SDK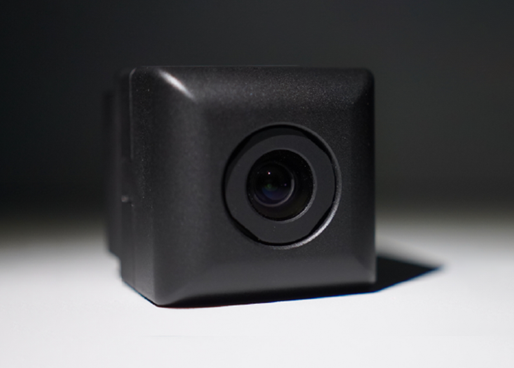 The camera is one of the key elements in current L2 advanced driver assistance systems (ADAS) solutions and L3 and L4 autonomous driving applications of the future. TIER IV has developed automotive HDR camera solutions with software-defined design expertise to achieve optimal performance to provide dependable perception results in a wide variety of difficult sensing environments. * system dependent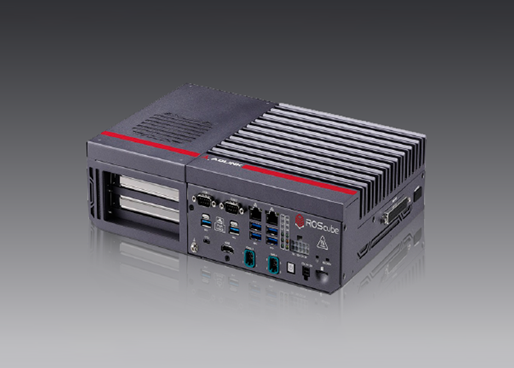 ADLINK's RQX-58G is used in TIER IV's capture system as a perception ECU connecting to up to eight cameras to provide essential processed data with time synchronization function for localization and mapping functions. The RQX-58G supports sensor fusion technology for perception tasks including traffic lights and dynamic objects to achieve accurate synchronization of image capture between multiple cameras and other sensors.
Real-Time Sensor Fusion
With the integration of TIER IV's C1/C2 cameras and ADLINK's RQX-58G AI-based Perception ECU, cameras can be trigged and controlled separately and the image data from multiple cameras can be perfectly synchronized with LiDAR data to achieve sensor fusion. Not only can the solution be used for image recognition in perception tasks, but it can also compress and transmit image data for remote monitoring.
Ask An Expert
The integration of TIER IV C1/C2 and ADLINK RQX-58G has been pre-tested, pre-verified and pre-configured, allowing users to develop their visual perception solution without any complex processes, and ensuring accurate imaging results for autonomous driving applications.