Single Solution Delivers System-wide Coverage
The system enables precautionary interventions to prevent equipment downtime, increasing equipment lifetimes and reducing maintenance costs. Operational reliability, security, and productivity all benefit.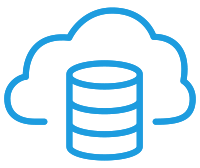 Sensor-to-Cloud Solution
One-stop solution integrates edge detection, data acquisition, edge computing, data analysis and dashboard configuration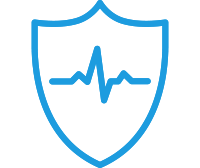 Onsite Vibration Analyzer
Pre-installed spectrum analyzer provides precise predictions and notifications, storing raw data for subsequent analysis and AI application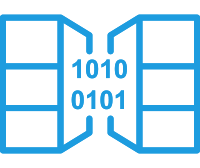 Flexibility and Scalability
Powerful cloud platform and SaaS provide connection to cloud services of eco-partners to support a wide variety of application scenarios
Owner Challenges
Environments with established automated monitoring may suffer from the many resources invested.
Manpower, technology, and budget
Insufficient development and system integration capabilities
Difficulty assessing benefits
ADLINK's Solution Lowers Entry Barriers and Costs for Automatic Monitoring
Easy Deployment
All-in-one design simplifies cable runs, compact construction reduces space requirements, and easy installation near target equipment reduces installation and cabling costs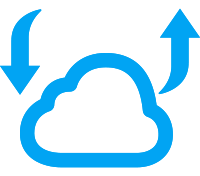 Remote Monitoring Visualization
Real-time monitoring via equipment connectivity achieves quick, easy equipment performance assessment and intelligent management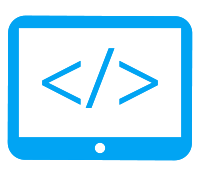 No Need for Programming
Customize dashboard and alarm rules via intuitive interfaces with no need for programming, conserving development labor and time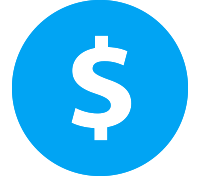 Reduced Expansion Costs
New module blocks are easily implemented in dashboard configuration when facilities or equipment are added, rather than redeploying or reconstructing the whole system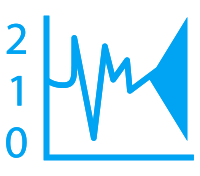 Precise Real Time Measurement, Analysis and Notification
Precise predictive notifications of equipment abnormality avoid unexpected breakdowns and downtime expenses
DataConnect Pro


Remote Facilities Information Dashboard

Via the dashboard the users can keep an eye on the operational status of multiple remote facilities in the real time and build strategies for effective preventive maintenance based on actionable intelligence, so as to improve equipment reliability.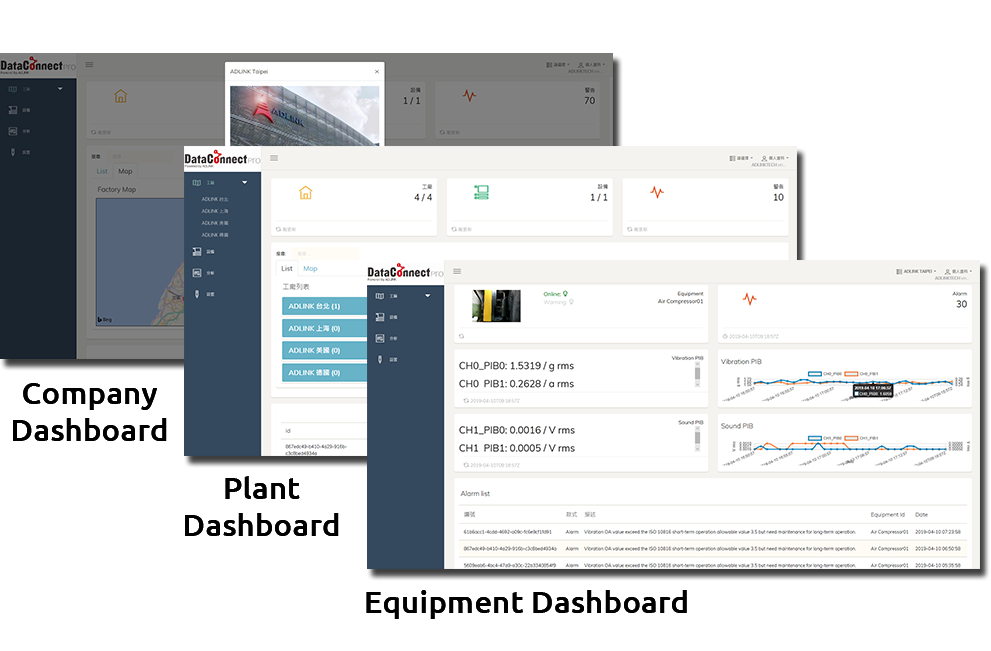 Three tiered information structure satisfies user needs for remote monitoring control and management of their assets.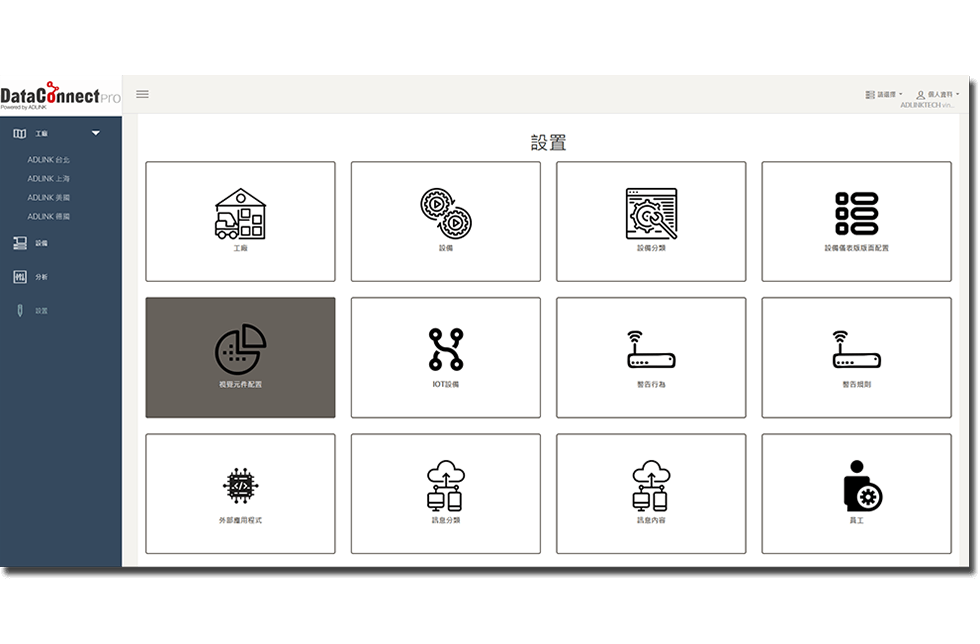 No need for programming.
The dashboard provides easy methods for users to configure and add their expanded facilities into the monitoring system.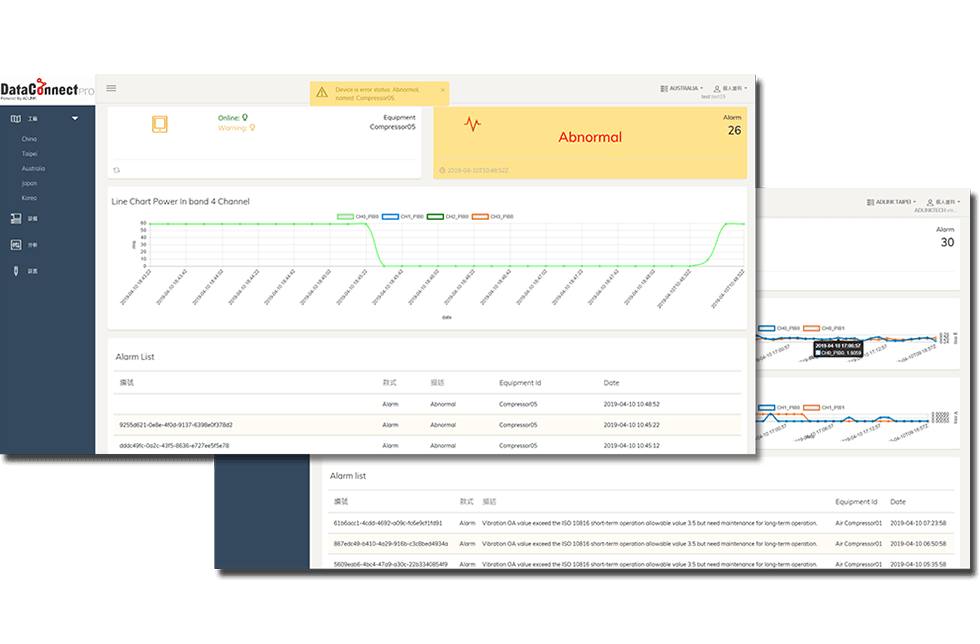 Comprehensive notification
▪ Alarm rule settings
▪ Alarm notification function service setting
▪ Alarm display and record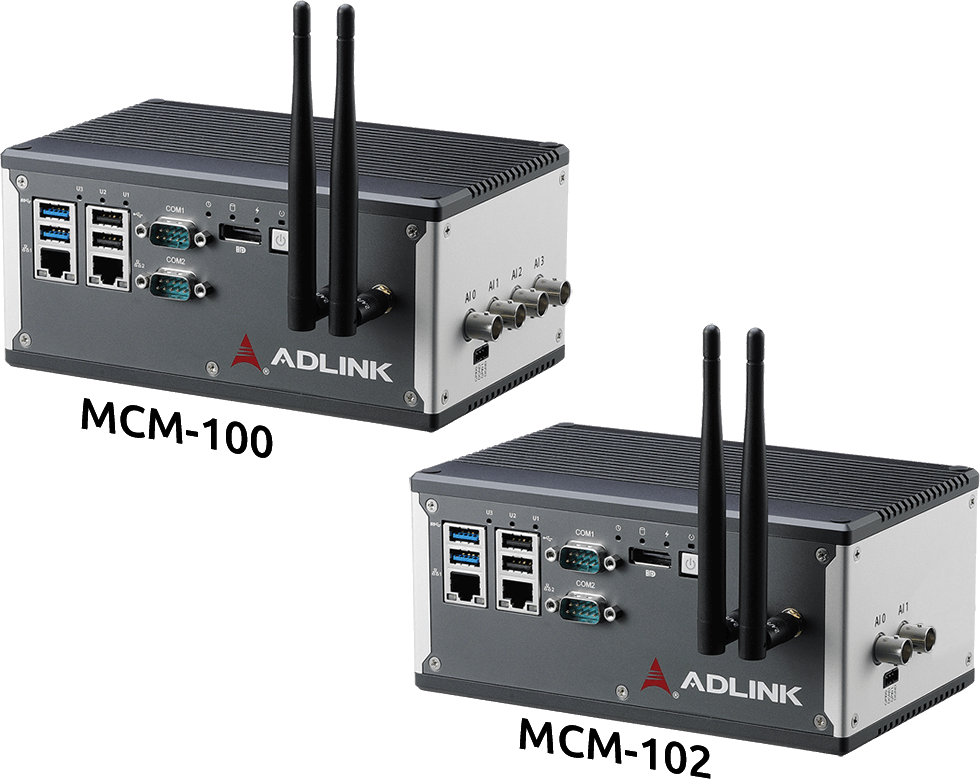 MCM-100/102
Intel Atom®x7-E3950 Processor-Based Machine Condition Monitoring Edge Platform
4CH 24-bit 128kS/s simultaneous sampling meets requirements of machine vibration measurement
Intel Atom® x7-E3950 processor delivers edge-based data acquisition, domain algorithm, data analytics capability, converting machine status, usage trends, alarms, and more for distribution
Included accelerometer attaches magnetically, allowing easy relocation to any test point, avoiding costs and effort of non-adjustable tapping meters
LAN port and optional wireless Wi-Fi module support allows easy data connectivity