Data is critical for Industry 4.0 and IoT applications, where effective analysis hinges on sufficient data. This data acquisition in industrial automation applications aims to extract comprehensive and precise data from field devices to provide actionable insights for more accurate decision making. Primary challenges are the collection of field data and transfer to the cloud for analysis. ADLINK's easy, reliable, and intelligent DAQ solutions facilitate your IIoT applications by collecting accurate real-time data for analysis to improve production capabilities and increase operational efficiency.
Product Offering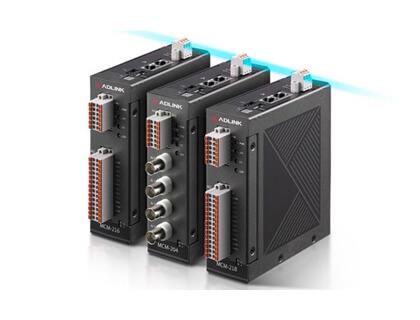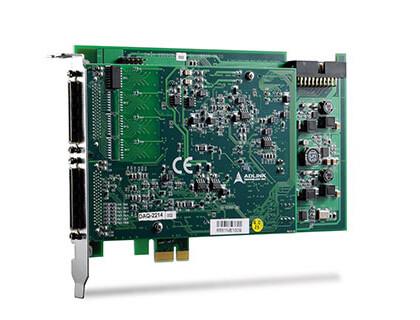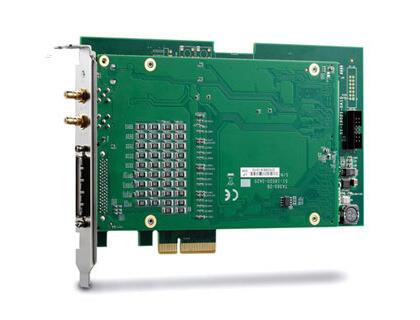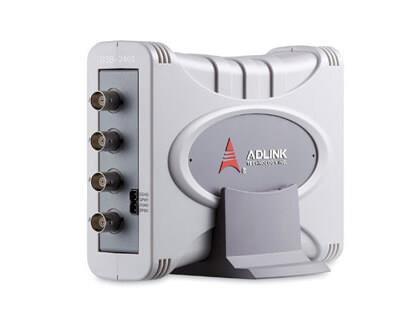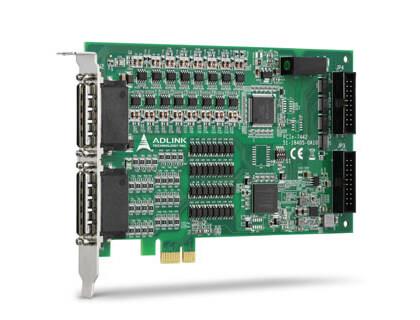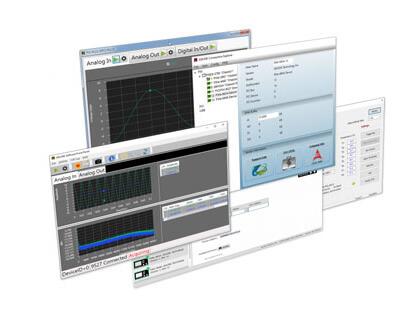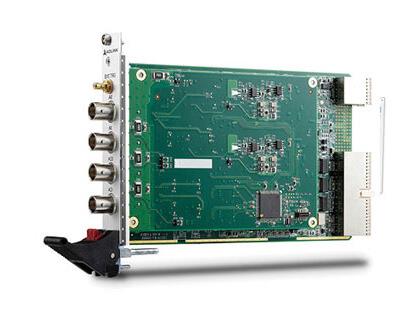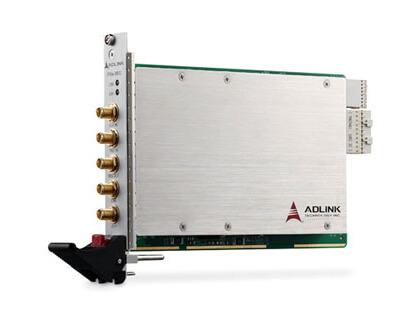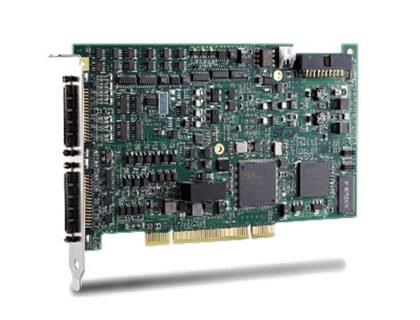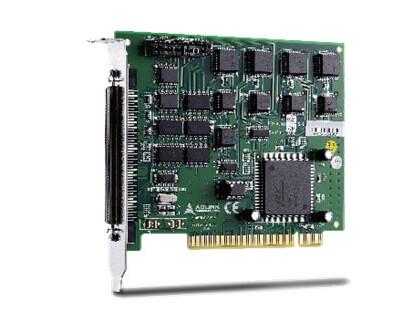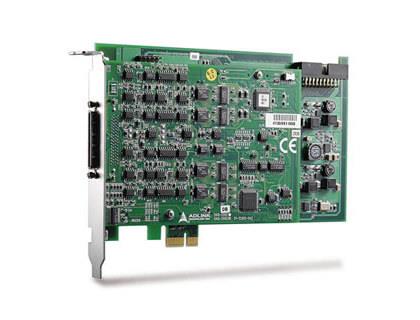 How to Choose the Best DAQ Hardware for Your Measurement System
01 Signal type

Various sensors and transducers produce input signals, including thermocouples, thermistors, RTDs, strain gauges, accelerometers, microphones, and proximity probes. The DAQ should support the sensors and transducers in the system. Multifunction DAQ devices have a fixed channel count to measure analog inputs, generate analog outputs, measure and generate digital signals, and counters. The combination of I/O options allows flexibility far beyond the capabilities of single-function DAQ devices, but be sure the device includes enough of the required types for your specific application.

02 Sample rate

Measured in S/s (samples per second), this is the number of samples taken every second. Higher sample rates provide a more detailed representation of input measurements and generate a closer reproduction of the full signal. Higher sampling rates also allow for better analysis of signals.

03 Resolution

Measured in bits, this is the number of data bits used to represent each signal sample. Typical values are 4-bit, 8-bit, 16-bit, 24-bit, and 32-bit. Although a simplistic look is that more is better, more bits also put a more considerable strain on processing hardware, but the more bits, the more precise the representation of a single sample.

04 Signal conditioning

Signal conditioning processes the input signal so that it is usable by the system. Input signals, typically only mV, need amplification for optimal ADC processing, while high-voltage signals need attenuation. Filtering, excitation, and linearization are also necessary for best performance, removing high-frequency noise from thermocouple measurements being one example. Many DAQ devices provide built-in signal conditioning hardware.

05 Device management

Device management becomes increasingly difficult as more DAQ devices are added to the measurement system setup. A central device management utility simplifies the management process by allowing universal device control from a single computer. Additionally, utilizing dropdown menus and an intuitive graphical user interface eliminates the difficulties of command-line based approaches. Fewer obstacles to setup mean quicker setup.
Resources
Use Case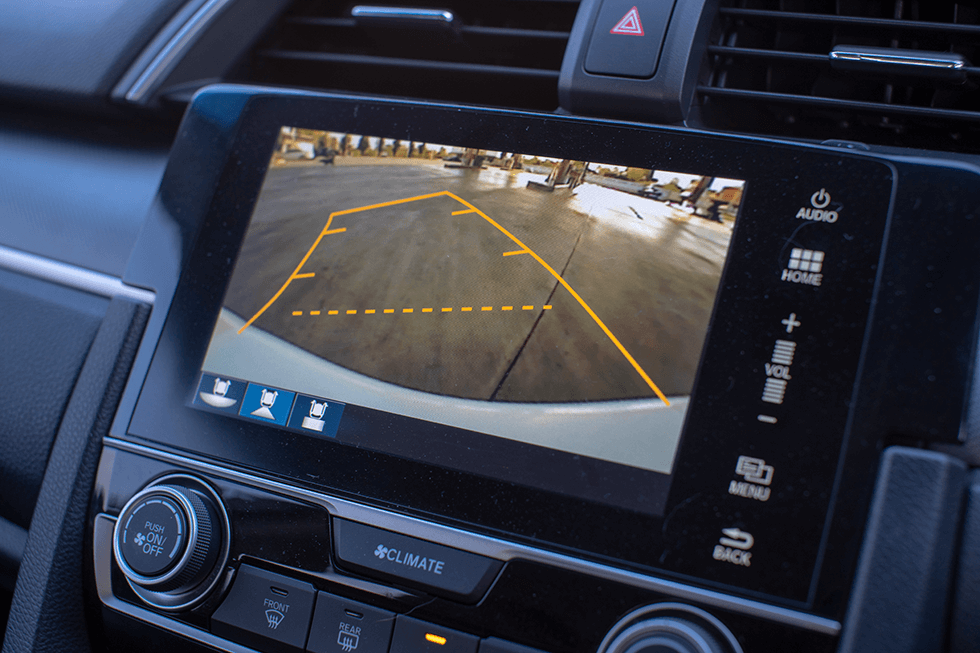 Use Case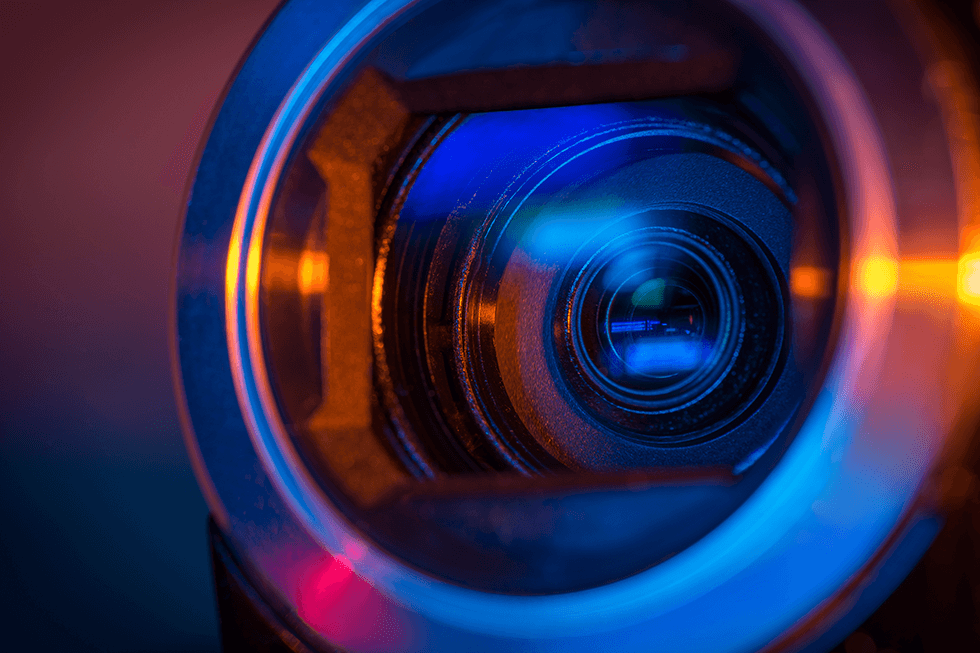 Use Case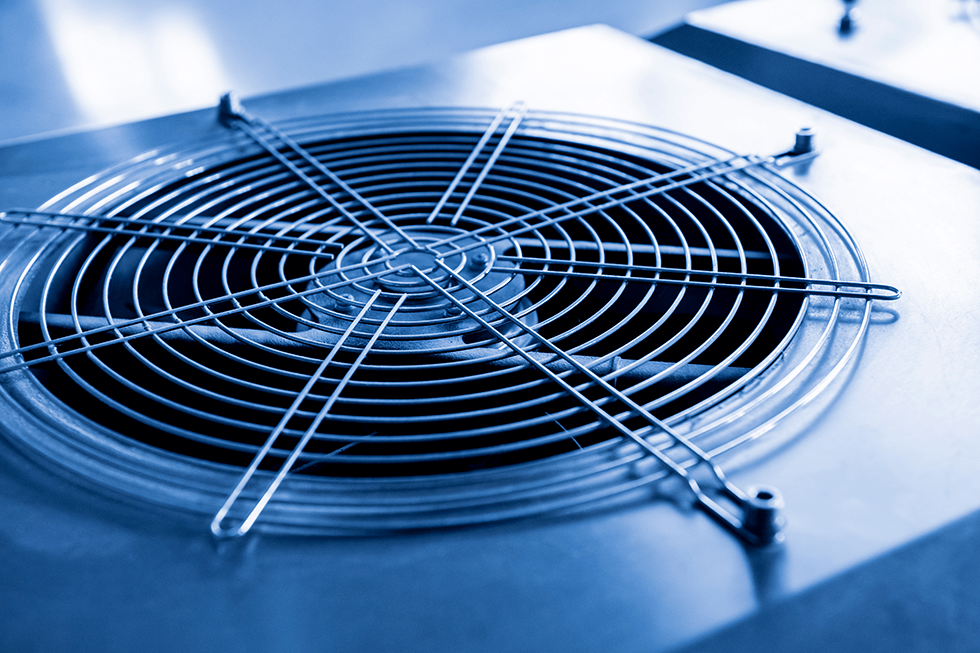 Use Case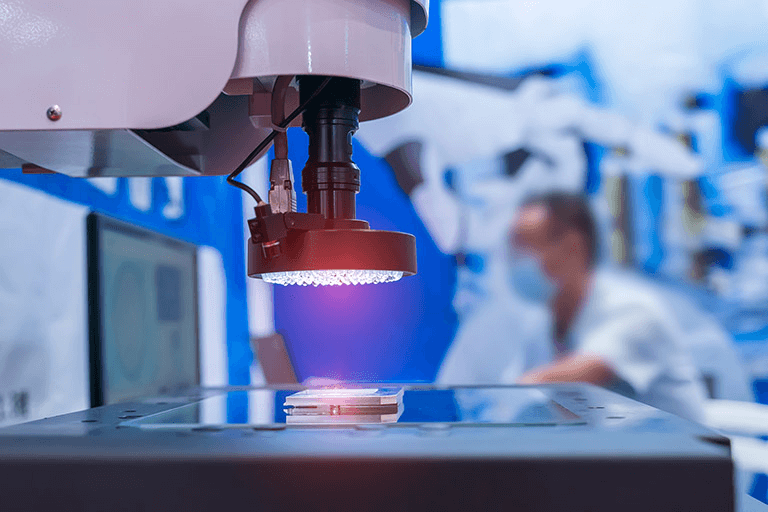 Use Case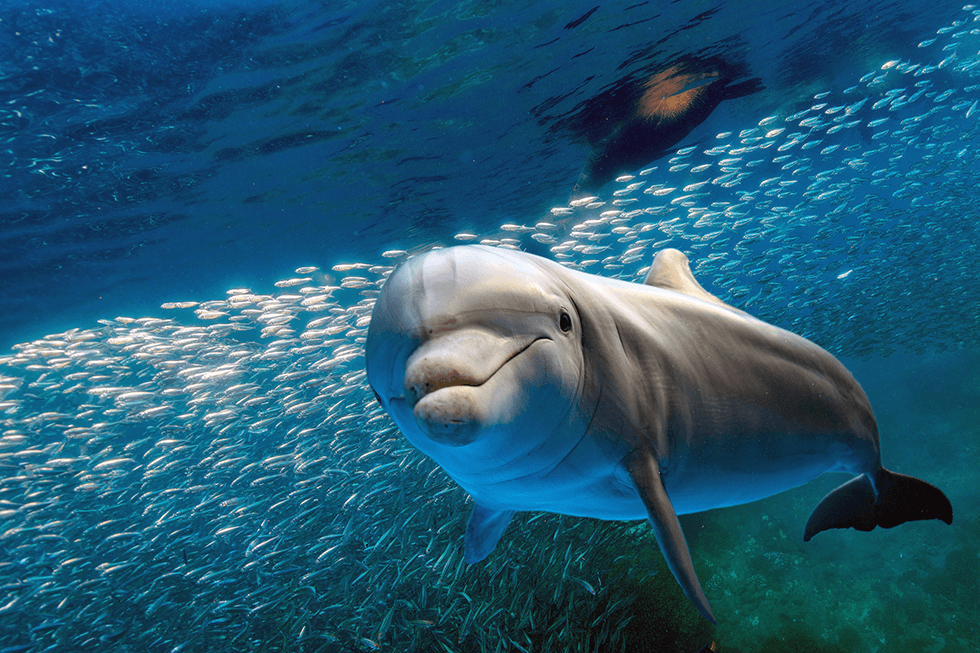 Use Case