Intelligent Manufacturing Attained:
24/7 Data Collection, Real-time Condition Monitoring and Preventative Maintenance
Safeguarding Your Assets - Powerful but easy to install machine condition monitoring solutions
that enable maintenance forecasting and preventative measures before a major failure occurs.
Predict Equipment Downtime

Improve Operational Safety

Increase Plant Throughput
Solving manufacturers' equipment supervision and diagnosis challenges
Solutions
01
For manufacturers, semiconductor industry and heavy industry
Remote Monitoring and Real-Time Diagnosis of Shop Floor Equipment
Customer Challenges
Correctly functioning compressors, vacuum pumps, motors, bearings, and generators are critical for normal plant operation. Any failure or abnormality will cause production to shut down. Regular equipment inspections are routine, but often too late to prevent severe damage, and the resulting repair and replacement costs.
ADLINK Solution
By deploying a highly optimized equipment monitoring solution with 24/7 real-time monitoring and alarms, manufacturers can minimize downtime, extend equipment longevity, reduce maintenance cost, and improve operational safety and output.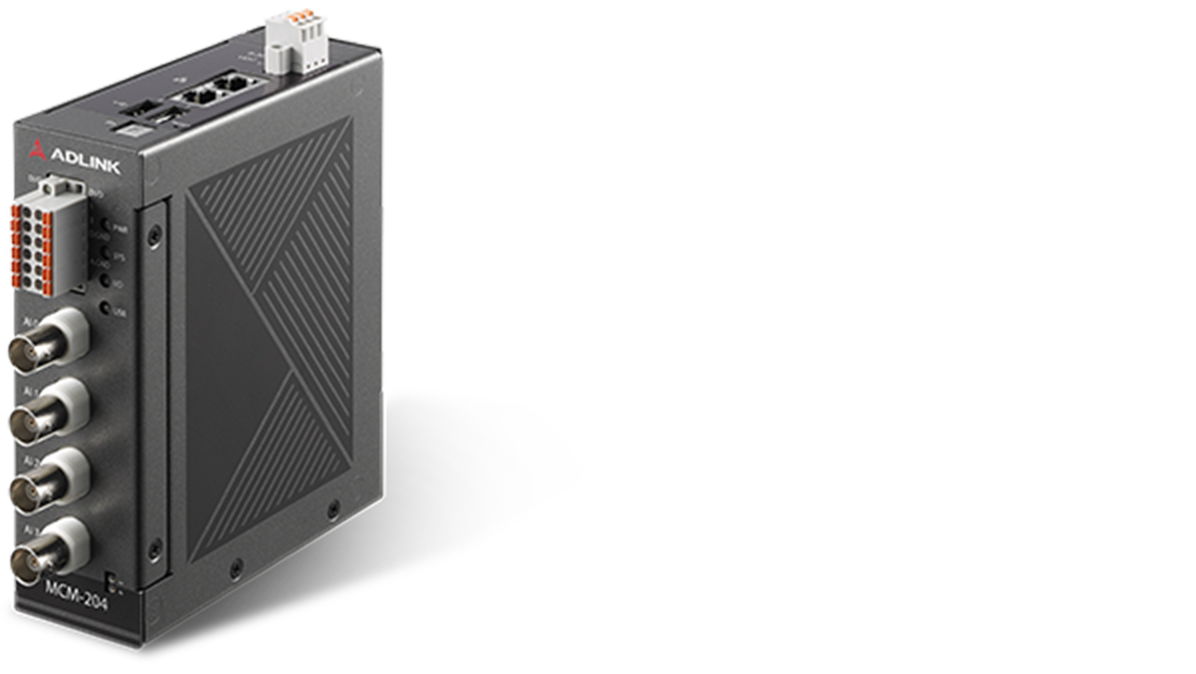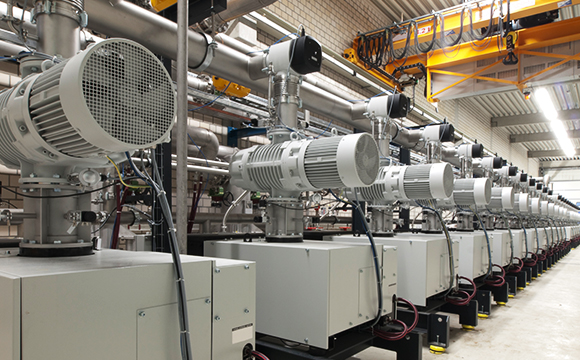 Use Case
Smart Vacuum Pump Monitoring for Semiconductor Fabs
Traditional monitoring systems provided by vacuum pump suppliers only track pressure, flow, temperature, and electrical current but not vibrations. This incomplete information increases the difficulty in predicting failures and preventing downtime. The vibration expert Good Tech developed a smart solution that includes vibration monitoring to provide more comprehensive monitoring and improve the operational reliability of the vacuum pumps used in semiconductor fabs.
Download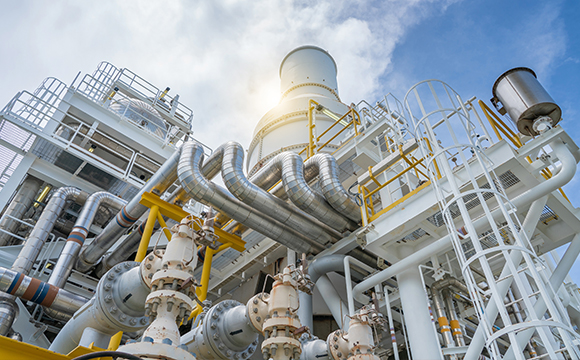 Use Case
Predictive Maintenance for Petrochemical Plants
Petrochemical plants deploy a lot of equipment involving the use of water, gas, and electricity. Conventional manual inspections are usually insufficient to eliminate unexpected downtime. The ADLINK solution helped a petrochemical plant establish preventive maintenance based on data analysis as a more effective way to eradicate the risk of breakdown and improve equipment availability.
Download
02
For metal processing, CNC, and molding industries
Processing Equipment Monitoring and Production Optimization
Customer Challenges
The global shift towards small and diverse production requires fast and flexible, but complicated line changes prone to errors that can generate excessive production waste. If the processing equipment is intelligent enough to self-detect incorrect setup, it will significantly reduce the artificial negligence and loss rate and ensure the production quality.
ADLINK Solution
By monitoring the vibrations of processing machines, producers proactively track their equipment's health status, rather than discovering defects later in the workflow. Our solution predicts equipment problems, prevents unexpected failures and losses, improving both outcomes and equipment availability.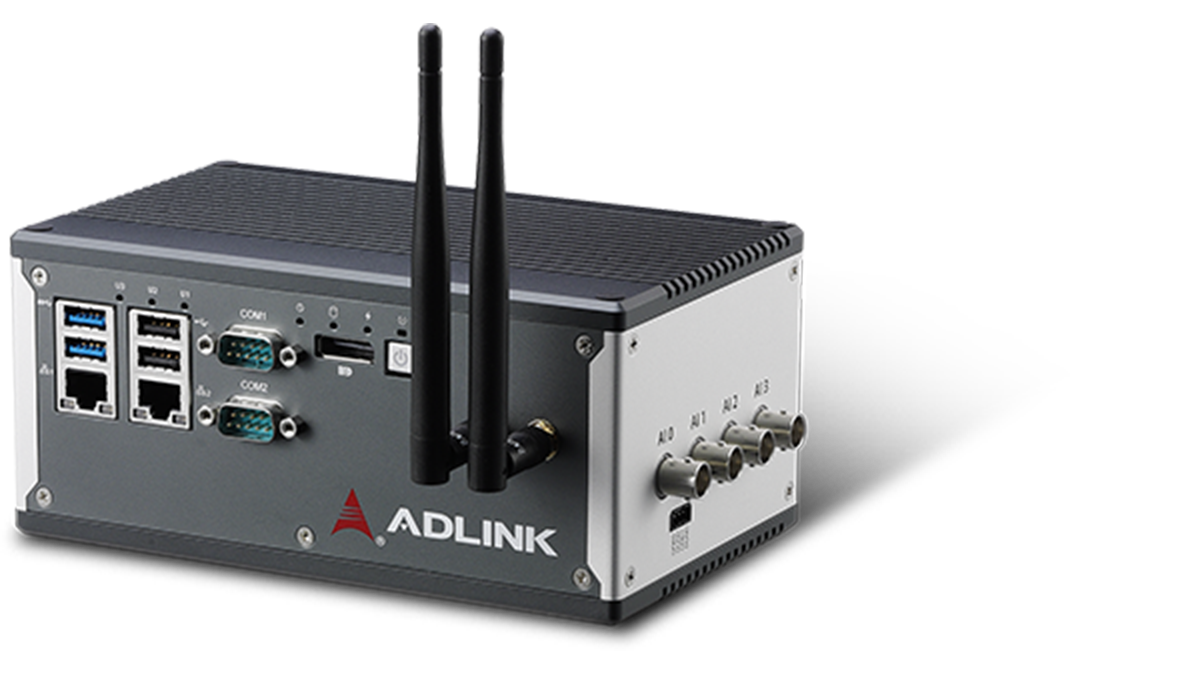 Featured Product
MCM-100

Machine Condition Monitoring Edge Platform

Learn More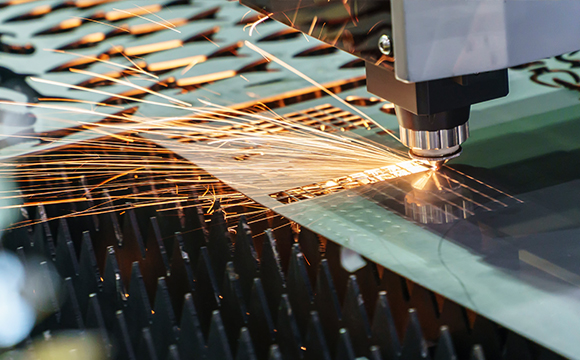 Use Case
AI-based Metal Processing Equipment Monitoring System
Good Tech Instruments and ADLINK Technology co-created a cost-effective solution for metal processing equipment monitoring. The system preloads pre-trained artificial intelligence (AI) models that can be up and running in an instant to predict developing problems in the equipment and prevent unexpected failures in metalworking processes.
Download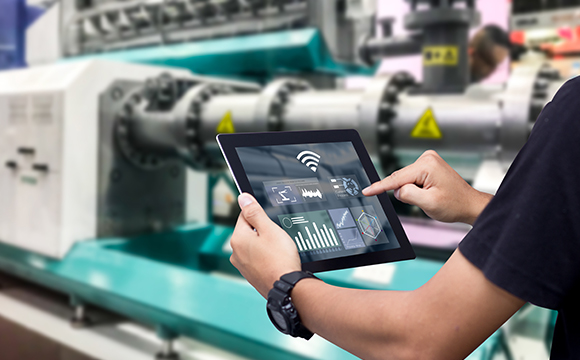 Use Case
CNC Vibration Monitoring System Enabling Intelligent Cutting
The solution enables real-time health diagnosis of CNC machine tools by applying round-the-clock vibration monitoring. When the system detects abnormal signs in machining processes, it will immediately take corrective action, resetting process parameters (e.g., throttling spindle speeds) or replacing blades to solve problems.
Download
03
For equipment suppliers and service maintenance providers
Preinstalled Monitoring Services for Equipment Builders
Customer Challenges
Market competition has pushed equipment builders and service providers to differentiate their services. An MCM service contract adds a new revenue channel, improving maintenance efficiency with more flexible maintenance service scheduling, implementing a more precise spare stock inventory, and reactivating corporate assets.
ADLINK Solution
ADLINK provides a remote monitoring one-stop-shop, from the front-end sensors and DAQ to the back-end cloud platform, enabling data acquisition, edge computing, data analysis and uploading. The edge device combines an edge computer and DAQ module, eliminating IoT gateways and reducing deployment costs on the user's side.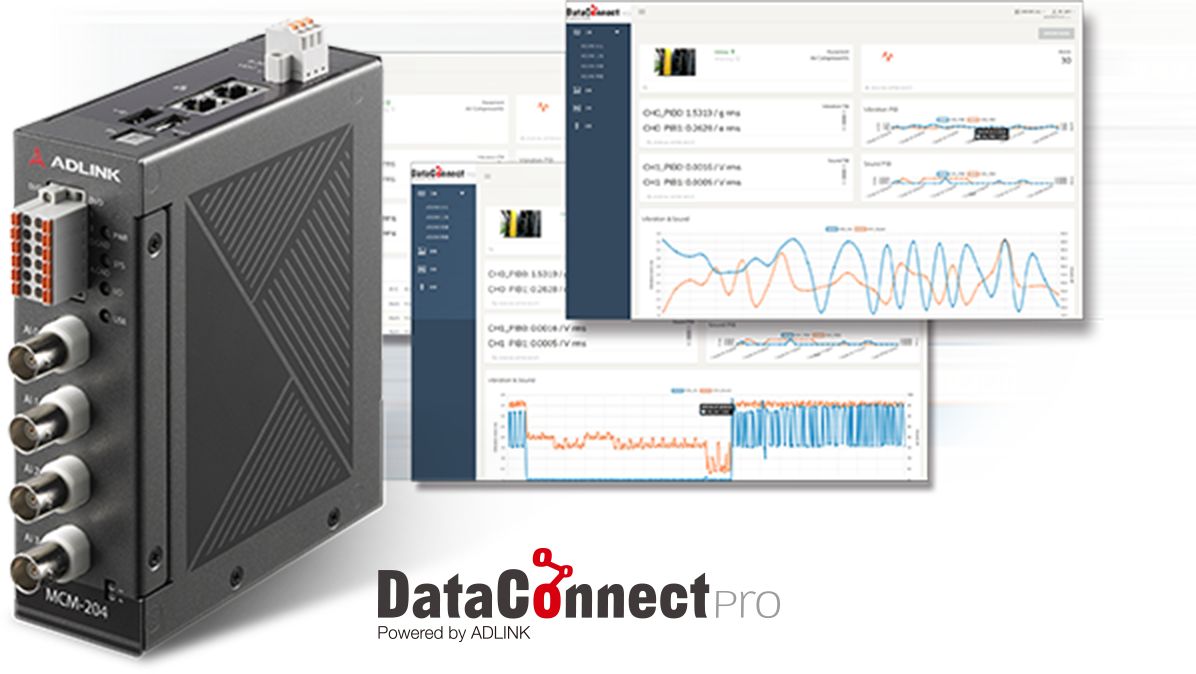 Featured Product
MCM-204

24-bit Edge DAQ with Remote Facility Information Dashboard

Learn More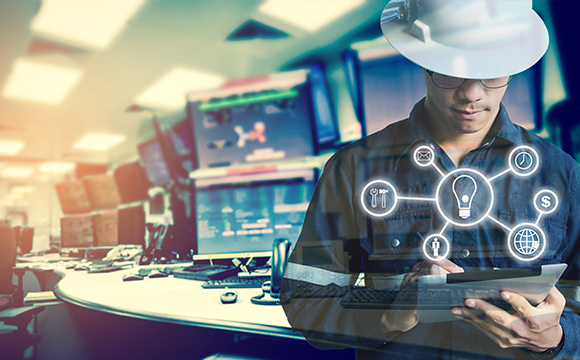 Use Case
Pump Supplier Embraces Digital Transformation by Integrating MCM System
A renowned pump supplier adopted the ADLINK MCM-204 solution to develop a remote monitoring system that keeps track of the updated status of their pumps operating in the field via machine-to-machine communications. They can now implement preventative maintenance to prevent the catastrophic breakdown of pumps.
Download
04
For various industries and machines
Data Acquisition for Smart Factory
Customer Challenges
Technology developments and Industry 4.0 are forcing manufacturers to rethink their strategies for digital transformation. The first step in digital transformation is to acquire data from devices and equipment to understand machine conditions, production processes, and environmental parameters, and these all require sensors.
ADLINK Solution
Provide various data collection modules, and through the data integration platform, can complete equipment networking and information collection for different types and different brands of machine equipment. Through the transparency of production information, the production process and operation management can be optimized.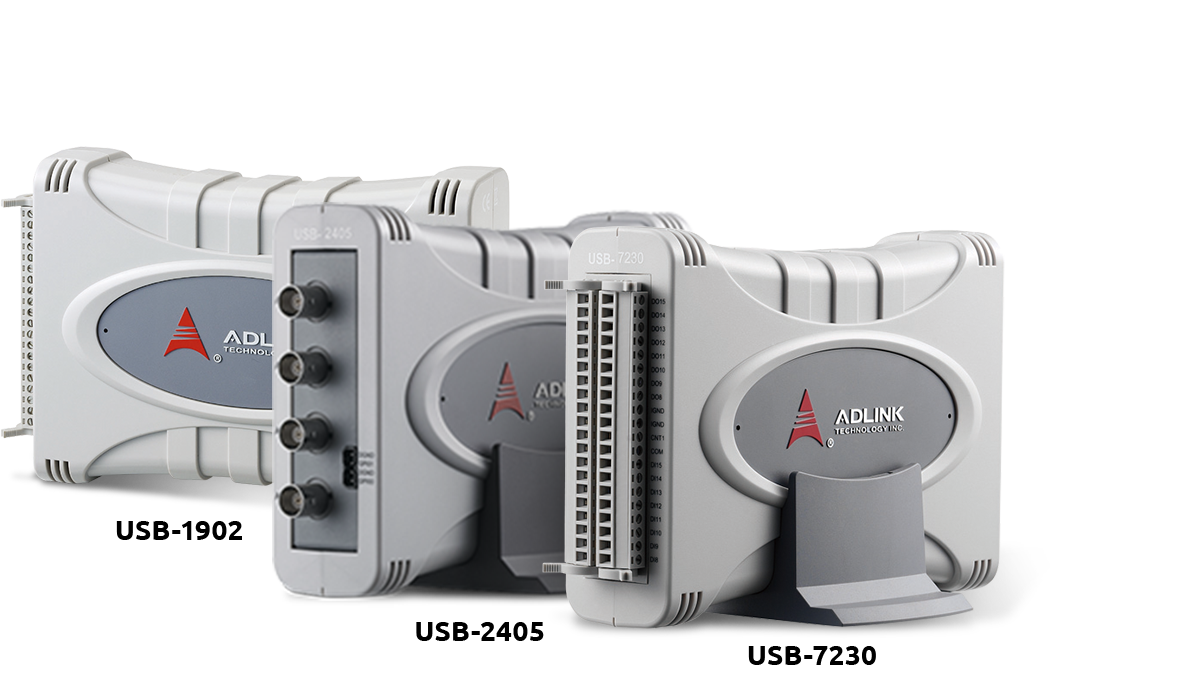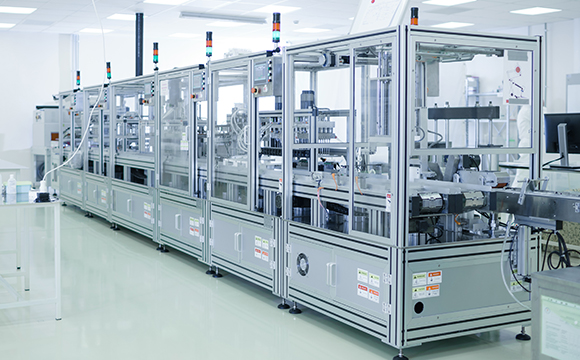 Use Case
Semiconductor Plants Establish AI With ADLINK USB DAQ System
A Korean semiconductor giant expanded its NAND memory manufacturing base in China. They decided to deploy ADLINK USB DAQ modules in their new facilities to collect big data for AI analysis in their effort to build truly smart factories in the age of AIoT.
Download
Implement Automatic Monitoring Mechanism Immediately
Comprehensive product selection
for all MCM requirements
+
Global partner ecosystem
in vibration analysis
=
Over 100
successful cases worldwide
Contact us