Software-defined EtherCAT Motion Control
Effortlessly Maximize Your Motion Control Possibilities

Software transformation enables
a highly integrated motion control solution
The SuperCAT series is a software-defined EtherCAT controller that overcomes the limitations of hardware-based controllers enabling smooth communication within the system. It enhances performance and facilitates the integration of automation processes while offering cost-effective hardware configuration, boosting overall productivity in industries such as semiconductors, optoelectronics, and electric manufacturing.
SuperCAT Highlights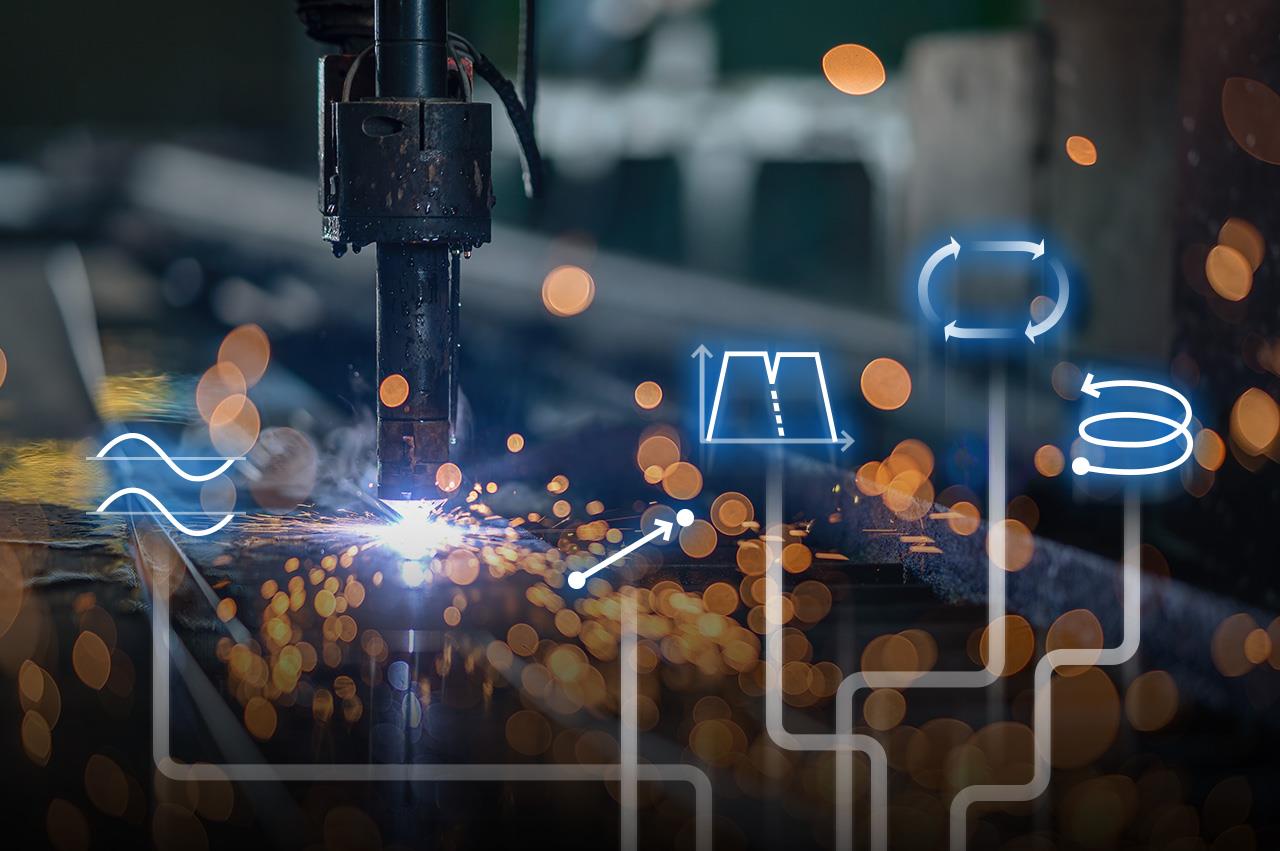 Motion controlled by software alone
Surpasses the limitations of computing power and enables support for up to 128 axes in multi-axis synchronization
Delivers fast cycle times, ranging from 4ms to an impressive 125μs
No data transmission restrictions imposed by the bandwidth limitations of PCI/PCIe interfaces
Efficiently manage and coordinate diverse automation systems
Centralized control for simultaneous development across multiple teams involved in motion control, artificial intelligence, process optimization, and data analysis
Real-time operating system support ensures accurate synchronization and timely execution of tasks
Simple to connect with various EtherCAT devices
GUI-based utility streamlines the configuration process for IO mappings, SubDevice station parameters, and communication settings
Cost-effective solution with flexible hardware configuration
Three levels of motion functions for exact commands tailored to their specific needs: simple P2P, interpolation, and application-ready
Wide performance capabilities accommodating Intel® Atom® to Xeon® processors
Integrated diverse hardware selection supporting both USB and file installation
Focused Products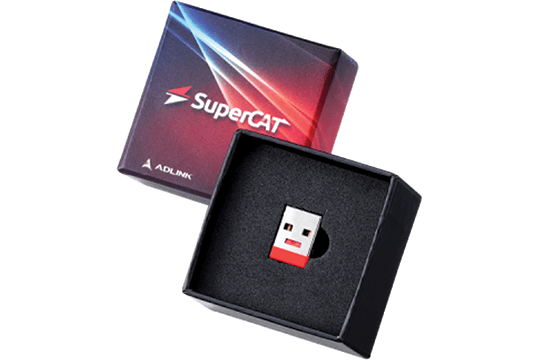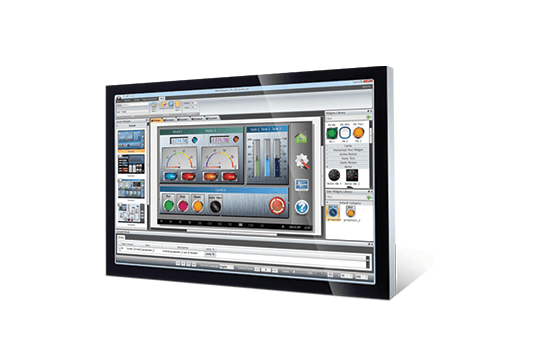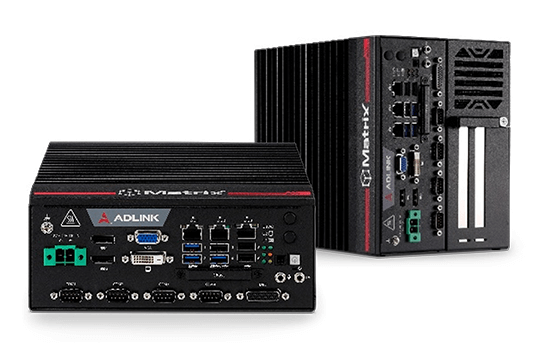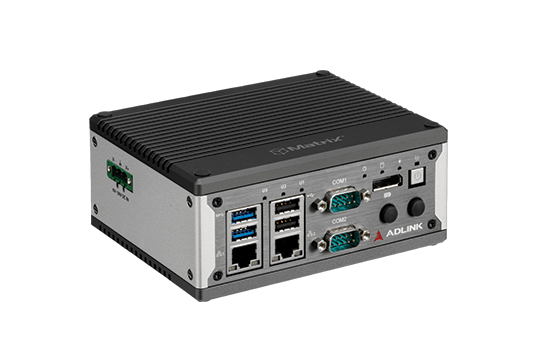 Why Use an ADLINK EtherCAT Solution?
One-stop Shopping
EtherCAT-based motion control devices, IO cards and software utility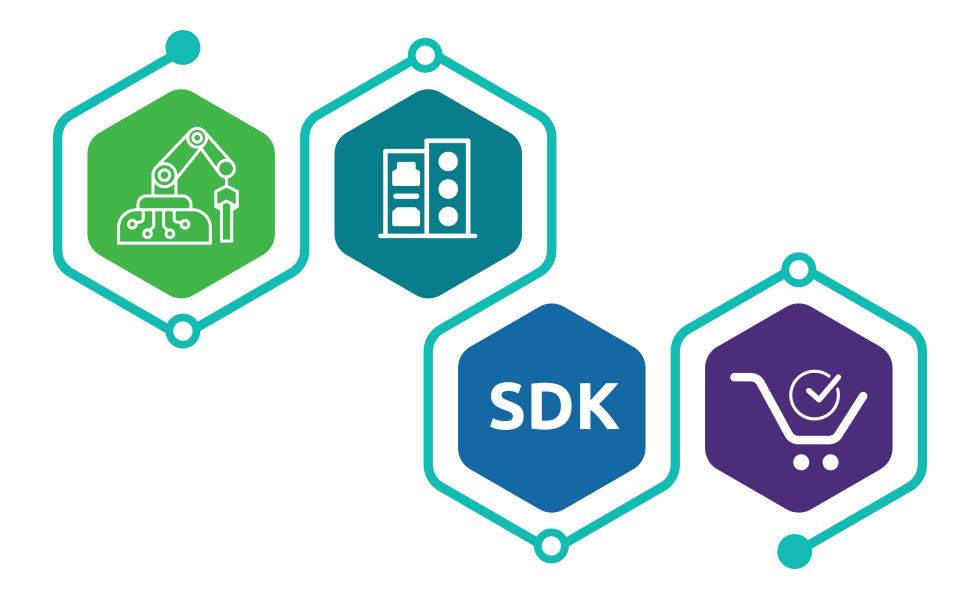 MainDevice Flexibility
Meet diverse application needs with both software and hardware options
Compatible with Tier-one Vendors
Cut communication issues with supporting 100+ certified EtherCAT SubDevice modules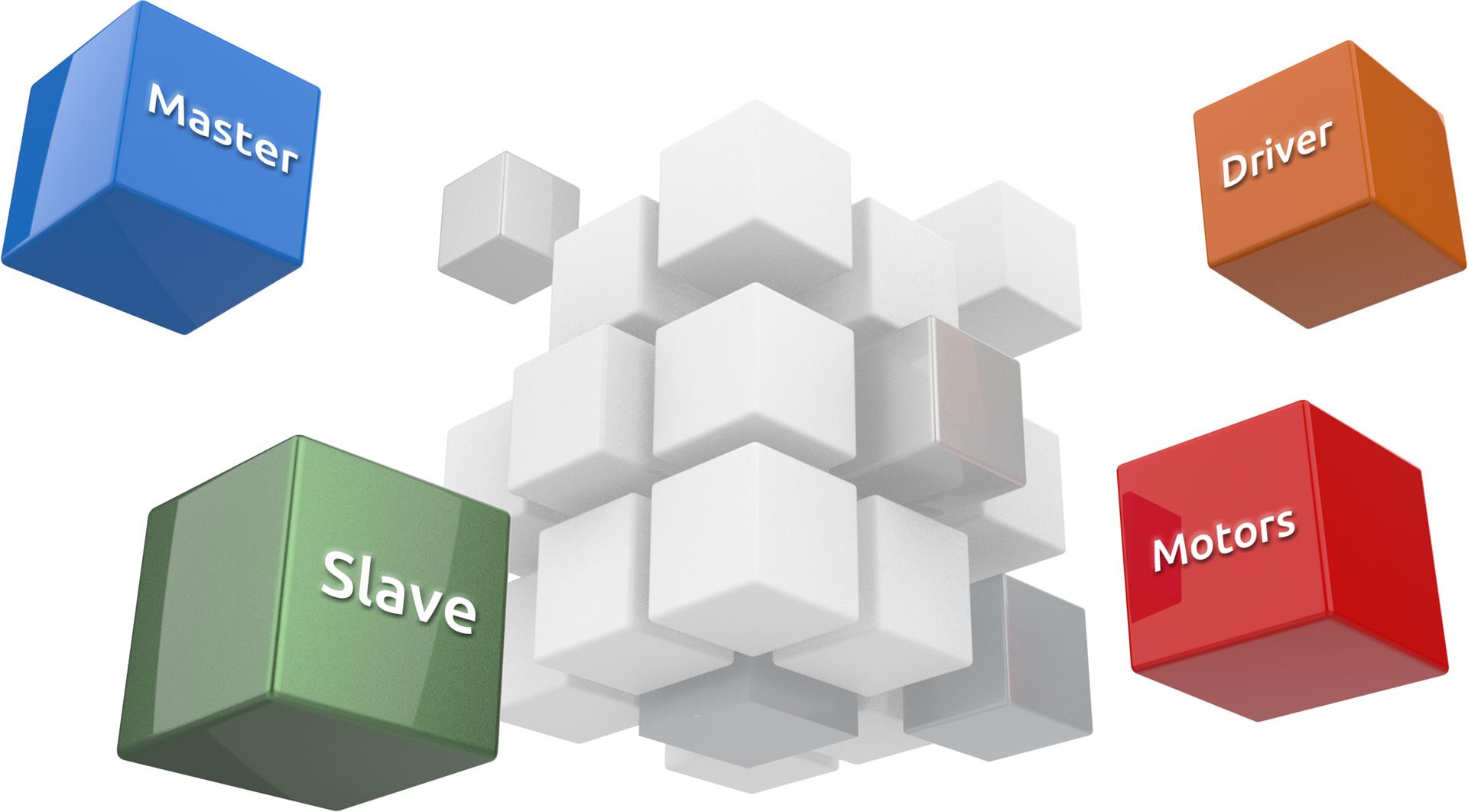 Unified Management Software
Optimize motion control management with Automation Product Software (APS SDK)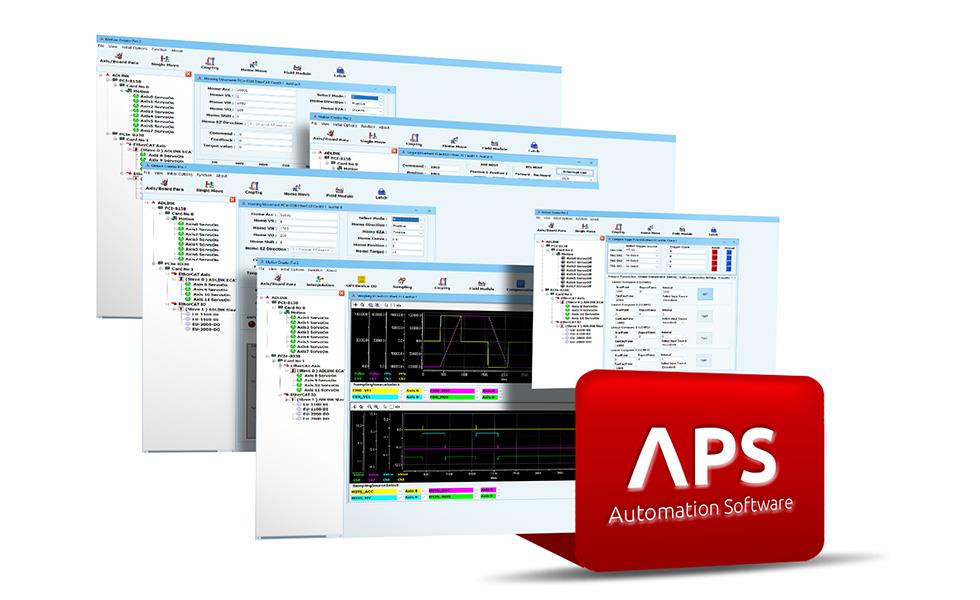 Applications
Semiconductor Packaging and Testing Solution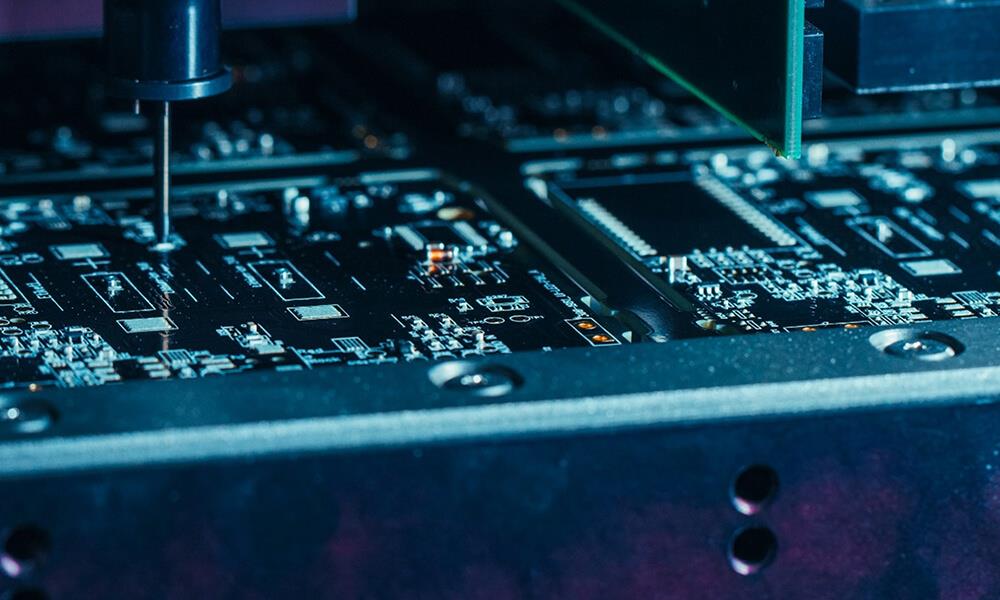 Semiconductor Packaging and Testing Solution
Semiconductor packaging and testing involves chip sorting, probing, die AOI inspection, handling and precise positioning of microchips and electronic components onto substrates or circuit boards is vital to ensuring smooth and vibration-free operations to prevent failures.
Extreme trajectory control to achieve smooth and accurate motion
Achieve both sub-micron positioning accuracy and high-speed operation
Incorporate vision systems to aid in component alignment and inspection
Electronics Manufacturing Solution
Electronics Manufacturing Solution
The electronics manufacturing industry is experiencing a growing demand for process integration, which involves the coordination of multiple axes, diverse processes, and seamless integration of inspection systems to improve efficiency and enhance overall quality control.
Enables precise control and coordination of the dispensing process
Reduce TCO by consolidating 128 axes into a single EtherCAT controller
Overcome trigger channel limit issues and achieve stable seamless integration