3 things you need to know about
Private 5G

What is private 5G?
More than faster — ­­3 characteristics help industries realize private network applications
5G is more than just a faster mobile communication transmission technology than 4G. 5G technology have been in development since 2018, and revolves around the three major characteristics of large bandwidth (eMBB), wide connection (mMTC), and ultra-low latency (URLLC). In addition to providing faster mobile network transmission and communication for general consumers, 5G can provide the possibility of a dedicated 5G (P5G, private 5G) architecture to meet the needs of different industries and enterprises through open architecture, network slicing, multi-access edge computing (MEC) and other technologies. Private 5G can accelerate enterprises' digital transformation with a secure 5G private network free from external interference, and can assist industries to move from automation to autonomy.

Why do we need private 5G?
Private 5G networks can be said to be specially formulated for enterprise organizations and governments. In addition to the large bandwidth, wide connection and low latency features, 5G also supports network slicing and multi-access edge computing (MEC). It can provide 5G network services that meet particular needs of users and devices in specific settings. Private 5G networks enable edge devices in various industrial environments, allowing them to obtain the required data at the right time, and make immediate decisions and take timely actions. It is suitable for use in factories, energy plants, logistics and mining settings that are highly dependent on efficiency, human resources, and safety.
P5G+X: Private 5G combines edge computing and AI applications
The application of edge computing has already arrived in various industries. With AI technology, diversified intelligent solutions are flourishing. However, to connect the required edge devices and realize the vision of industrial intellectualization, private 5G networks will be the key technology of the last mile.
Manufacturing and materials handling equipment in the factory are connected to the private network through 5G signals and communicate with each other with ultra-low transmission latency. The clustered machines operate autonomously and smoothly among the workstations in the factory building. The goal of a lights-out factory is getting closer.
Material Handling by AMR​

ManufacturingAutomation

AI AOI

Machine ConditionMonitoring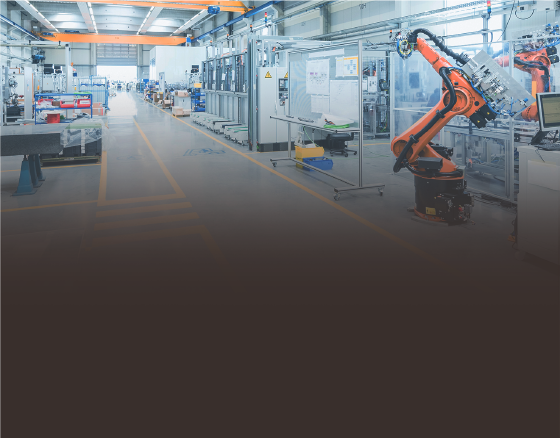 Energy supply is an infrastructure key to national security, and no power interruption or industrial safety accidents can be allowed. Through the ultra-high transmission speed of the private 5G network, remote intelligent management of power generation, power supply and power consumption in the power grid can achieve a balance between power supply stability, public safety, and environmental protection.
Smart Metering

Power PlantInspection by Drone

Power Monitoring byIIoT Gateway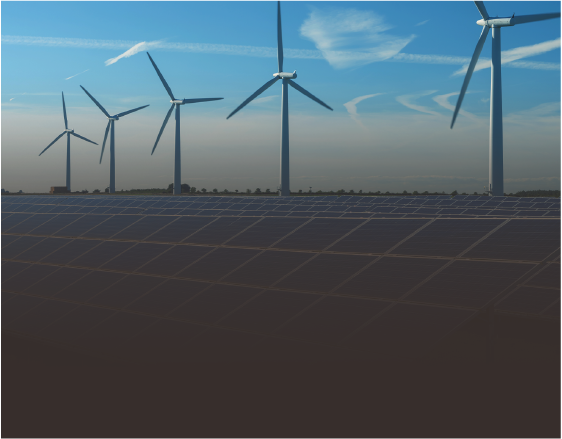 Mines are not only harsh environments and prone to industrial safety accidents, but are also often located underground in remote areas where it is difficult to deploy communication facilities. However, the extensive coverage and anti-interference features of private 5G networks will make robotic mining possible and reduce the occurrence of human safety accidents.
Underground RemoteExploration by Drone

Unmanned MiningTrucks

Accident Preventionby AI-enabled Surveillance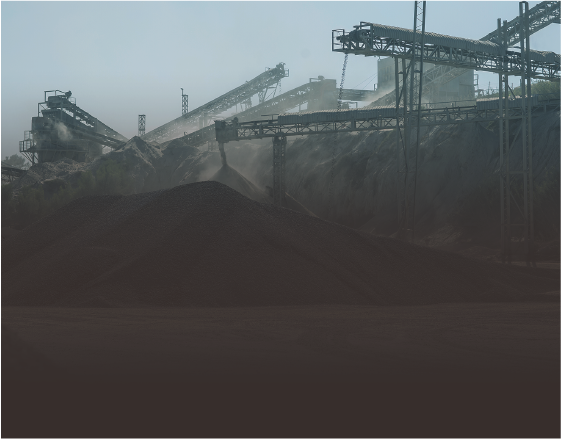 Logistics has long been an industry that relies on human resources. With the maturity of autonomous robots and autonomous driving technologies, as well as the high-speed and low-latency wireless transmission capabilities of private 5G networks, logistics companies will be able to provide faster and more efficient delivery services to customers.
Robotic Packaging

Autonomous Mobile Robot

Cellular Vehicle-to-Everything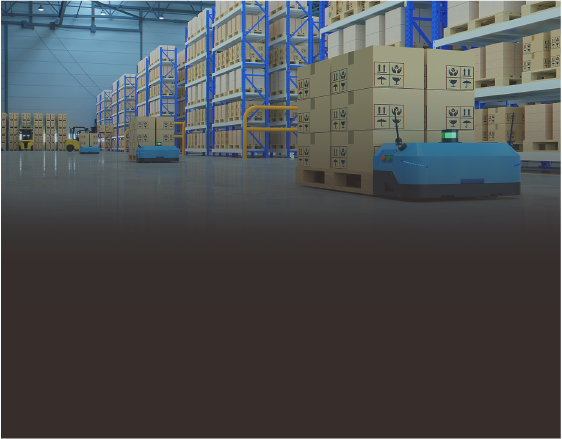 How can ADLINK help build private 5G solutions?
ADLINK actively participates in the Open Data Center Committee (ODCC) Open Telecom IT Infrastructure (OTII) white-label server project, which sets standards for 5G networks and edge computing. ADLINK's MECS series edge servers are OTII compliant and certified NVIDIA GPU Cloud (NGC) Ready and AWS IoT Greengrass. The MECS series edge servers are equipped with self-developed Intel® eASIC™ architecture FEC accelerator cards and clock cards that support IEEE1588 time and frequency synchronization. ADLINK is committed to providing multi-functional, cost-effective and scalable COTS 5G solutions to accelerate the deployment of private 5G networks. Partnering with 5G ecosystem partners, ADLINK has achieved a number of successful P5G+X use cases in smart factories, mining, transportation and logistics.
5G Edge Server & FEC Accelerator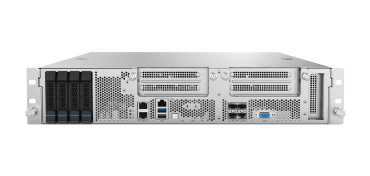 MECS-7211
2U Intel® Xeon® Scalable 5G Edge Server
Front-accessible interfaces with PCIe slots, easy for deployment and scale up
Compact design: 450mm depth
Flexible platform to meet 5G BBU demands

PCIe expansion: 4x PCIe x16 Gen3 FHFL, 1x PCIe x8 Gen3 HHHL
Supports IEEE 1588v2 on SFP+ port and one SMA header for 1PPS output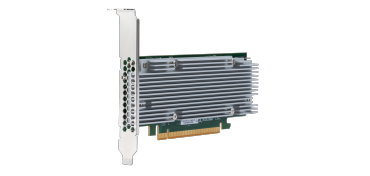 PCIe-ACC100
FEC Accelerator
Integrated Intel® vRAN Accelerator ACC100 eASIC device (formerly Mount Bryce)
Supports 4G Turbo encoding and 5G low-density parity-check (LDPC)
Low profile PCIe card without additional power supply for various 5G applications at the edge
Operating temperature: -5°C to +55°C; NEBS compliance ready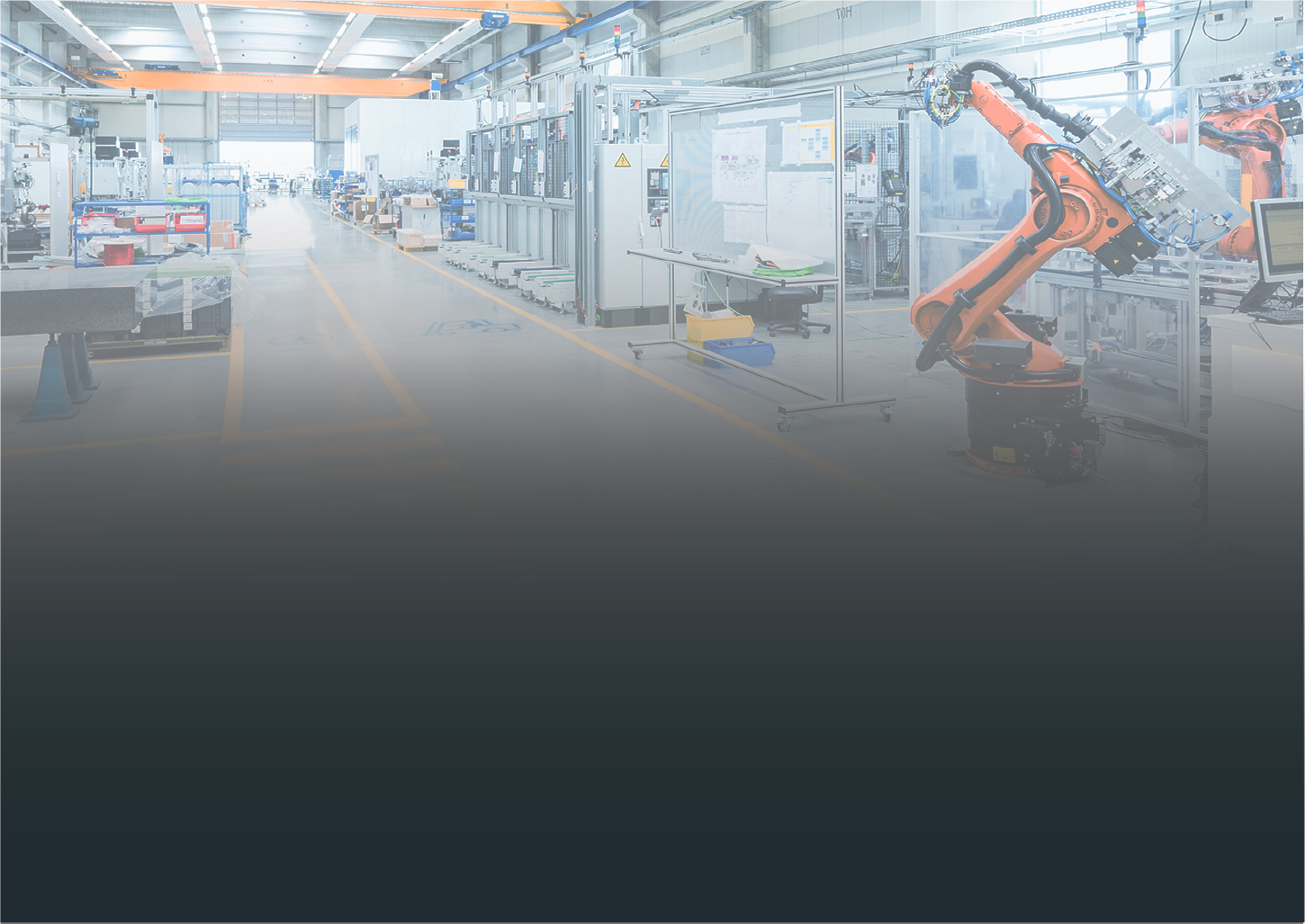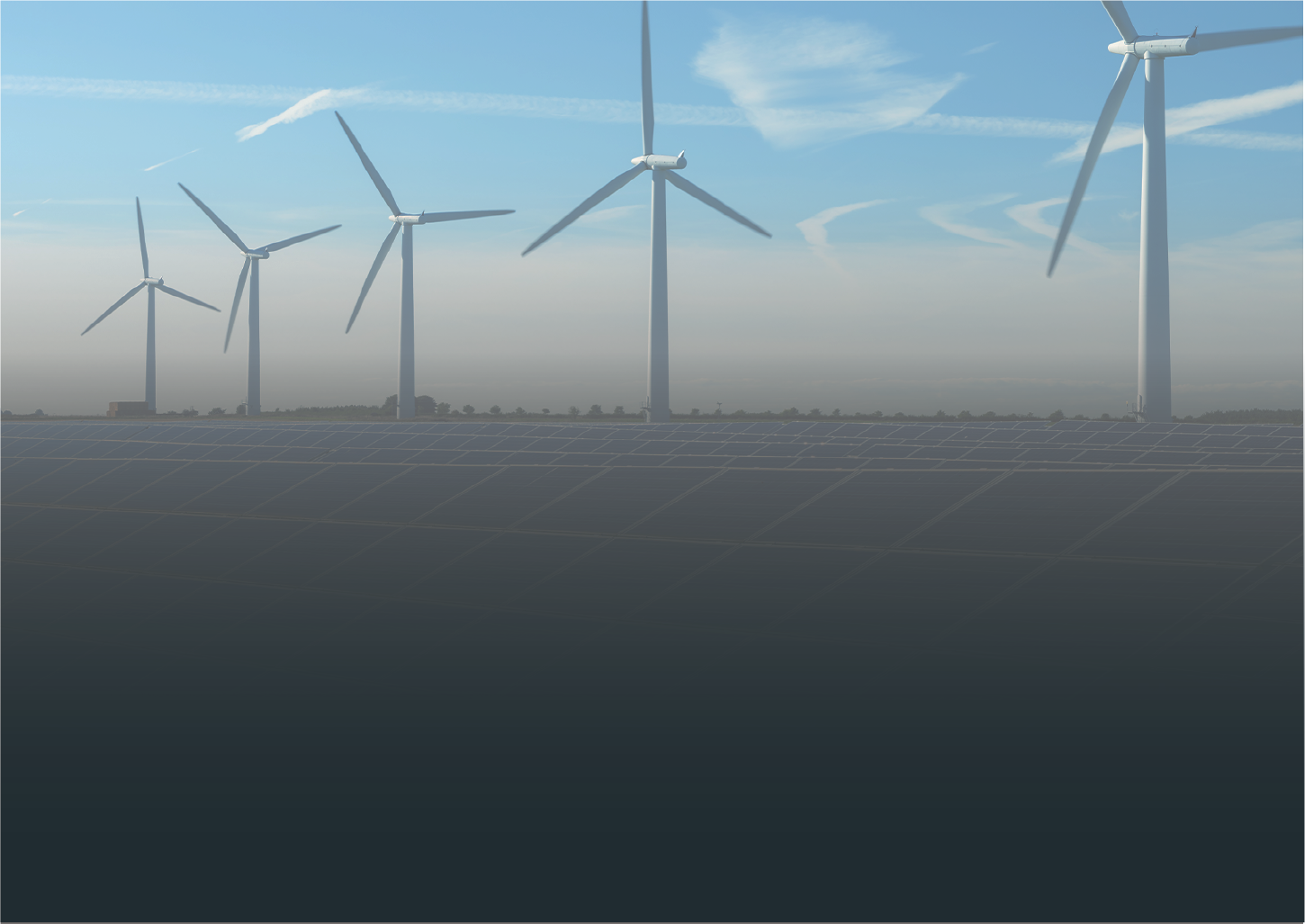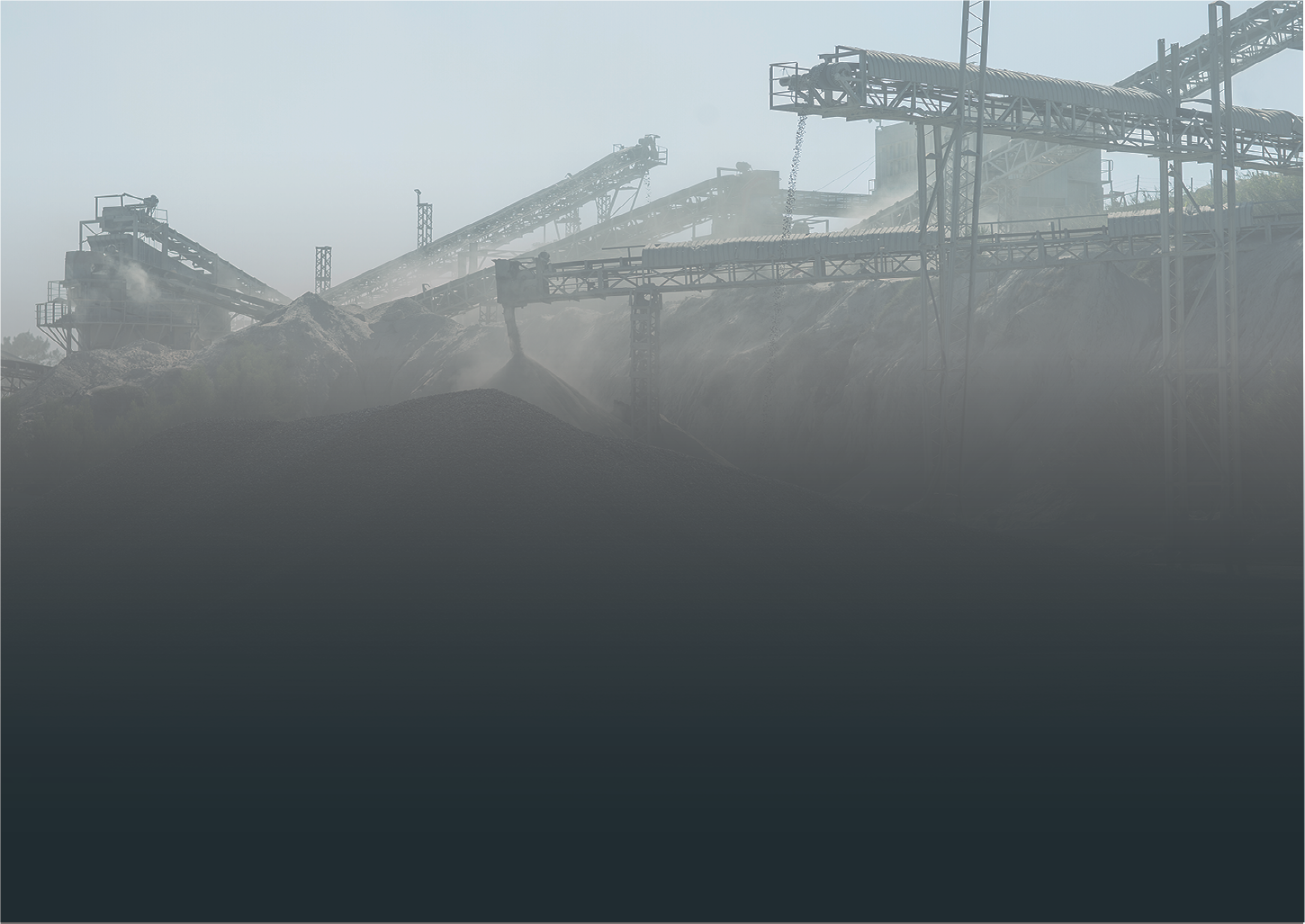 Private 5G Solution