AI and IoT technologies are accelerating industry transformation towards automation and autonomy. To make this a reality, more and more AI devices are deployed where data is collected so they can immediately process data, make decisions and take appropriate actions.
ADLINK's DLAP Series Edge AI Platform
As an NVIDIA® Jetson™ Preferred Partner, ADLINK developed a series of DLAP edge AI platforms basing on NVIDIA® Jetson™ system-on-modules (SOM). With powerful deep learning capabilities and industry-oriented designs, the DLAP series edge AI platform is ideal for accelerating your business's digital transformation with AI inference applications at the edge.
Compact, durable and fanless design
Designed for industrial applications, the DLAP series edge AI platform features a compact size for space-limited embedded deployments. Combining heat dissipation and the fanless design expertise, the DLAP series is able to endure harsh operation environments with 24/7 uptime.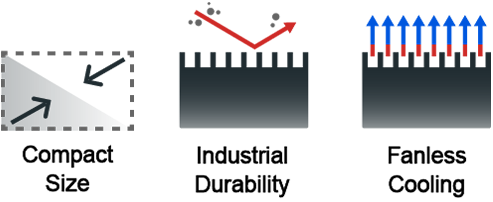 Diverse designs with industry domain knowledge
With years of field-site experience working with AI solution partners, ADLINK knows application requirements and has developed a comprehensive lineup of DLAP series with several form factors and interface configurations for wide ranging edge AI applications.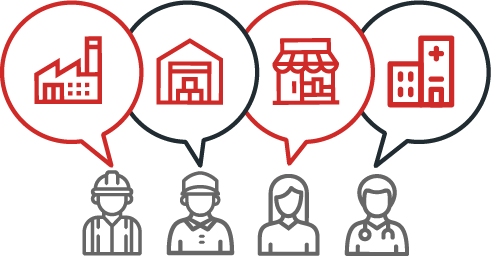 Deep learning performance consultancy service
ADLINK has verified the performance of all possible combinations of neural networks and DLAP edge AI platforms. Performance benchmarks are available upon requests to optimize customers' edge AI applications.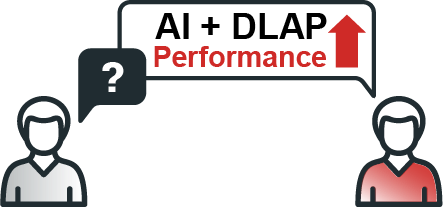 Customized design service
ADLINK understands the demands and challenges of developing edge AI solutions and is ready to accelerate customers' success. Private labeling and semi-customization are welcome.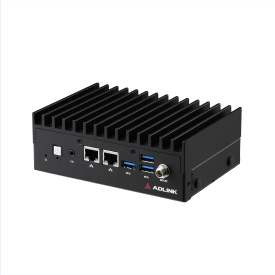 DLAP-201-JT2
Powered by NVIDIA® Jetson™ TX2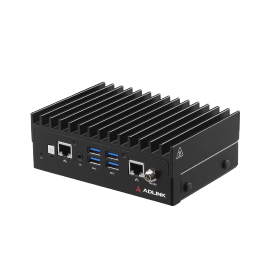 DLAP-211-Nano
Powered by NVIDIA® Jetson Nano™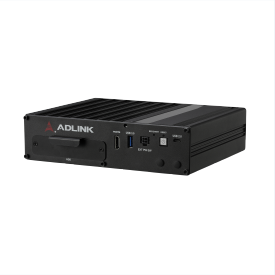 DLAP-301-JNX
Powered by NVIDIA® Jetson Xavier™ NX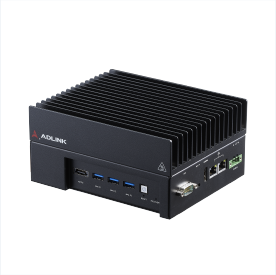 DLAP-401-Xavier
Powered by NVIDIA® Jetson AGX Xavier™
More DLAP Edge AI Platforms
Allxon's Remote Monitoring & Management Platform
Allxon is devoted to helping businesses remotely manage widespread edge devices with a single unified portal. Being an NVIDIA Preferred Partner, Allxon provides a remote monitoring and management platform (RMM) for Jetson-based edge AI devices on a centralized cloud platform with wide ranging features, including GPU utilization monitoring, remote rebooting, Over-The-Air (OTA) update of BSP, log collection, alert notification and edge security.
Reboot
Take
Screenshot
Enforcement
Shutdown
Alert
Notification
GPU
Performance
Vulnerability
Check
Collect
Logs
Send
Command
Over-The-Air
BSP Update
Battery Life
Detection
Threat
Prevention
Edge Security
& Protection
ADLINK X Allxon
Pre-installed Allxon Software
Allxon RMM software is built into all ADLINK's Jetson-based DLAP edge AI platforms facilitating large scale deployment.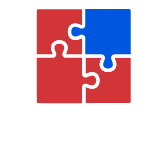 Seamless Hardware & Software Integration
ADLINK and Allxon are both NVIDIA® Jetson™ preferred partners, enabling seamless integration of both ADLINK DLAP and Allxon RMM.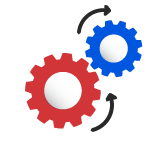 Lower Total Cost of Ownership
Eliminating the need for engineers to maintain hardware on site reduces total cost of ownership, including transportation fees, downtime, and human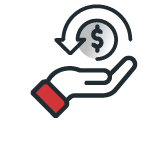 90-days Free Trial of Allxon RMM
Allxon offers 90-days free trial on ADLINK's DLAP series with full and unlimited features of RMM. Apply and experience now>>