Unmanned, Automated, and Informationized Revolution in Smart Manufacturing
There are various heterogeneous systems and different Autonomous Mobile Robots (AMRs) operating in a factory requiring a lot of manpower to separately manage and maintain all the machines on the site. With SWARM CORE® software, our AMR can be deployed quickly to control heterogeneous equipment in the factory with a single platform, including robotic arms, third-party robots, PLCs, and IT systems. Combined with Wi-Fi/Private 5G, AMRs can also smoothly and dynamically be dispatched in real-time, complete tasks continuously and reliably, enhance managerial collaboration, and improve equipment efficiency.
From Production to Warehousing and Shipping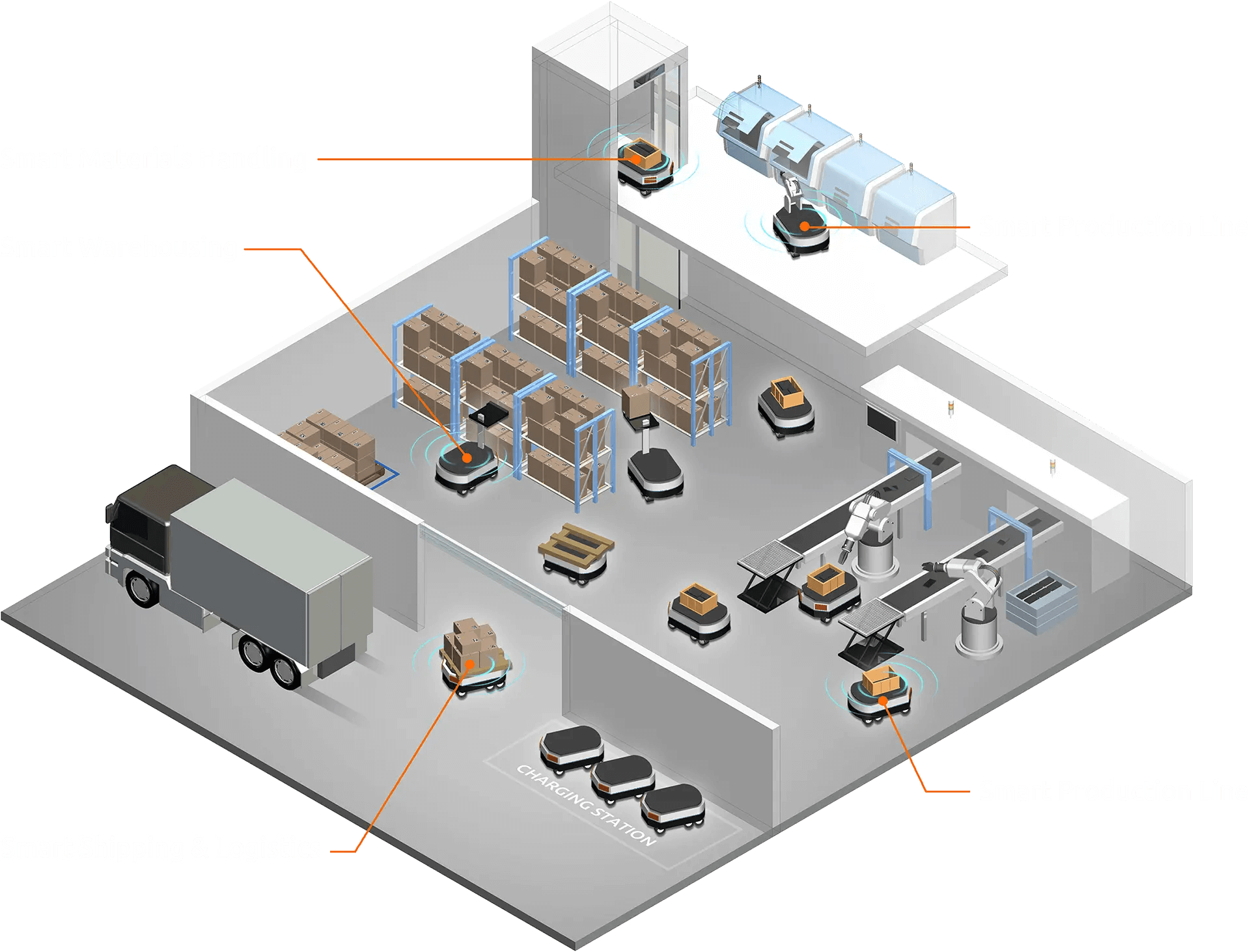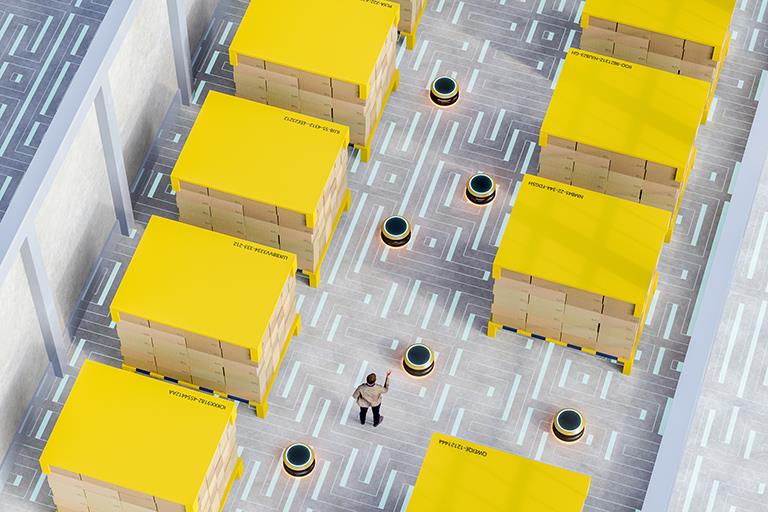 Smart Production Line
High-precision navigation and complex software integration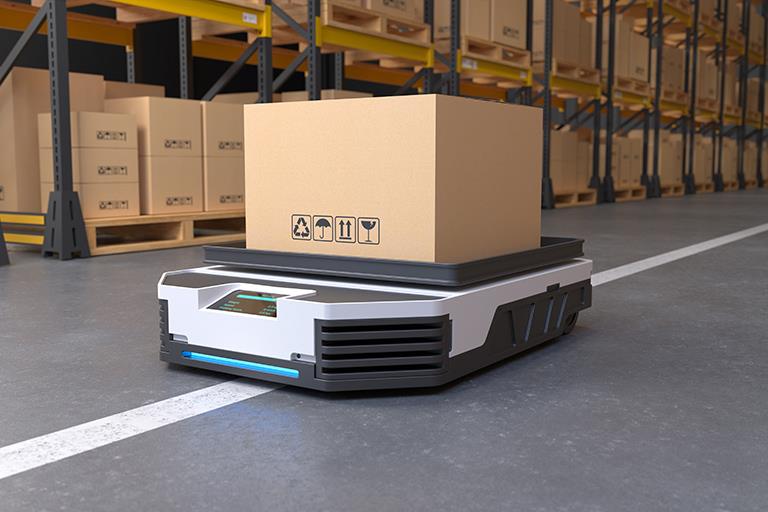 Smart Material Handling
Dynamic environment navigation and PLC & Sensor integration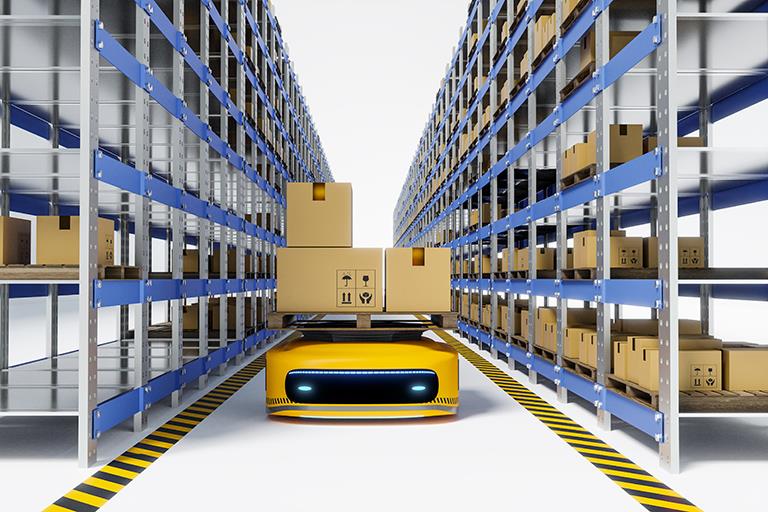 Smart Warehousing
Multi-brand fleet and robotic arm coordination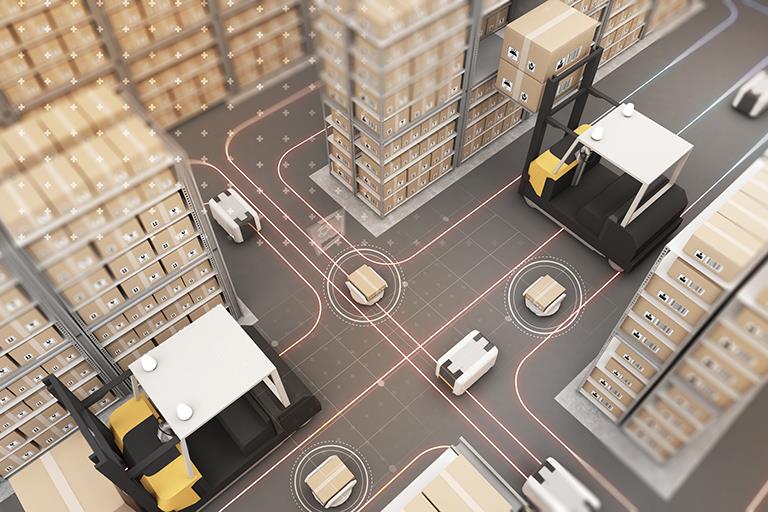 Smart Shipping & Logistic
High-precision docking and multi-brand coordination
Our Success in Different Industries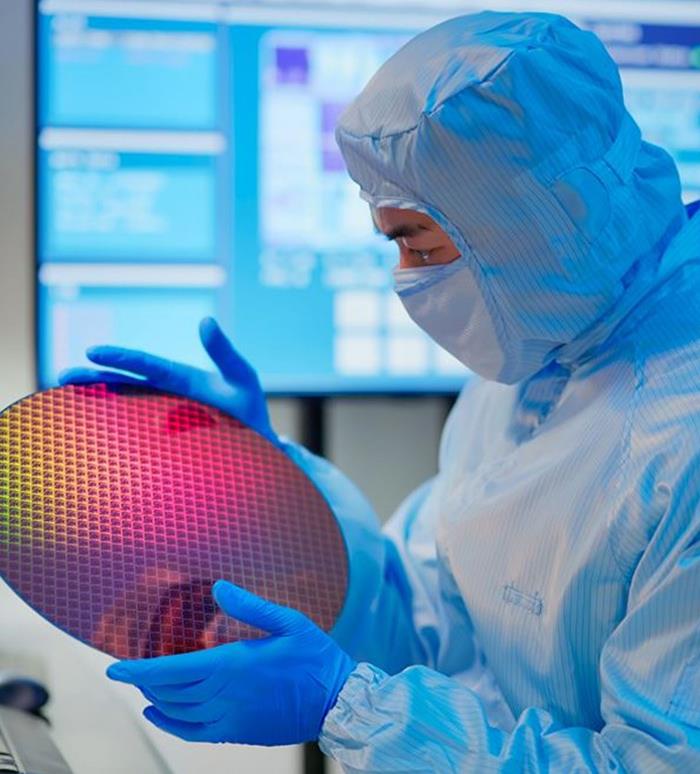 Semiconductor
Semiconductor manufacturing involves highly specialized processes and the use of hazardous materials. Automating tasks can help improve the efficiency, accuracy, and safety of the manufacturing process.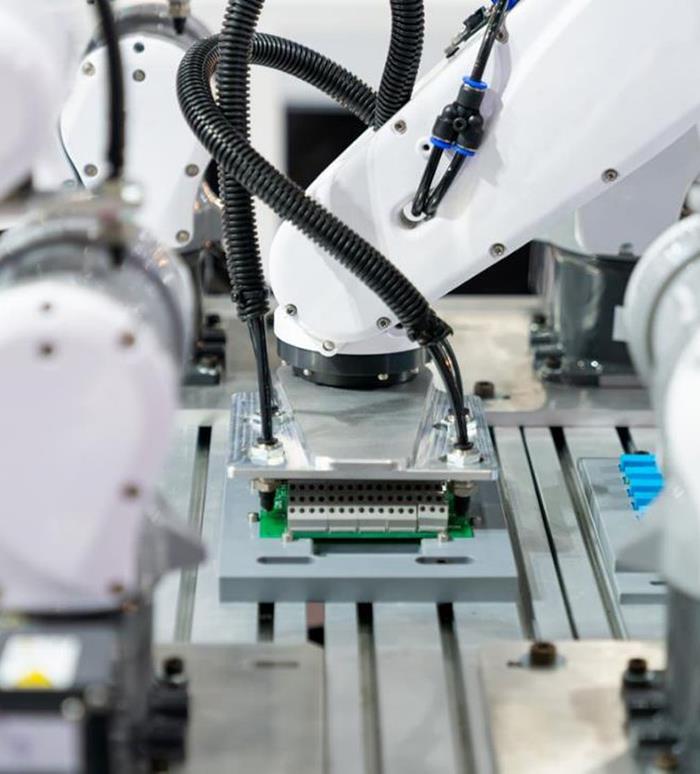 Electronic Manufacturing
Enabling the continuous execution of tasks by using AMRs with top modules to transfer components between workstations and assembly lines helps to improve the overall efficiency and accuracy of production lines.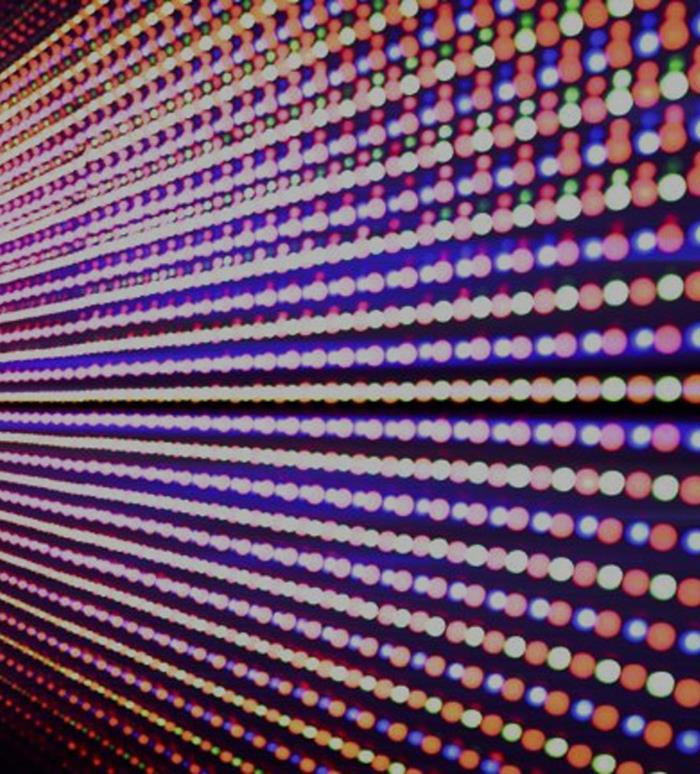 Optoelectronic
Combining top modules with other AMRs to autonomously transport materials and finished products between workstations to facilitate their assembly helps optimize the proper sequencing of each production stage with the added benefit of robust quality control.