High Fidelity and High Definition Technologies Expanding Beyond Your Home Entertainment System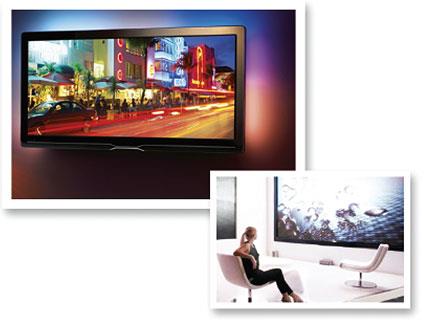 Most consumers today are quite familiar with the terms high fidelity ("hi-fi") and high definition ("high-def" or "HD"). Simply speaking, these two terms basically refer to better audio and video quality. The perception of these two terms primarily originated from the development of home entertainment systems, with a television set at the core. However, you might not realize that related technologies have reached beyond the home theater to a broader range of applications, such as medical imaging and machine failure detection, etc.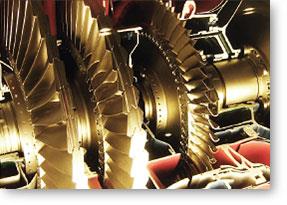 For example, a 24-bit audio digitizer, equipped with >100dB dynamic range, can be utilized in production testing for TVs, MP3 players or other mobile internet devices. These products, such as Apple's iPhone® and iPad®, need to guarantee the quality of sound those devices generate. The audio digitizer can also be implemented in monitoring systems for mission-critical machinery, such as turbines in a power plant. Defects in the metal components of such turbines would generate abnormal sounds under operation, which would require high-dynamic-range audio equipment to detect.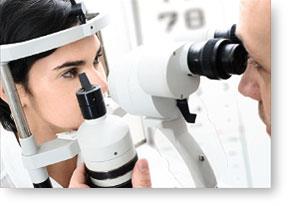 Meanwhile, high-definition video cameras are not only used for shooting television programs or other video, medical imaging applications are also moving into the HD realm. Full high-definition 1080p cameras are now being used in medical equipment and systems for eye care and surgery as doctors need better video/image quality to help them make better diagnosis and treatment decisions. A camera that has 1920x1080 resolution at 60 Hz will generate a data rate of over 350 MB/s. Such data rate is so high that an HD frame grabber in the PCI Express form factor would be required.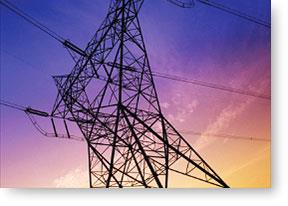 Some applications also require even higher resolution on the digitizers, in addition to higher speeds. For example, within a smart grid, the load monitoring and surge detection applications generally require digitizers with 4-channel inputs, 40 MS/s sampling rates, 16-bit resolution, and sufficient on-board memory. speed, resolution, and cost are the traditional tradeoffs when selecting a digitizer for an application. Many options are now available to help you find an affordable digitizers in PCI, PXI or PCI Express form factors.
Feel free to contact us today to go over your digitizer needs.