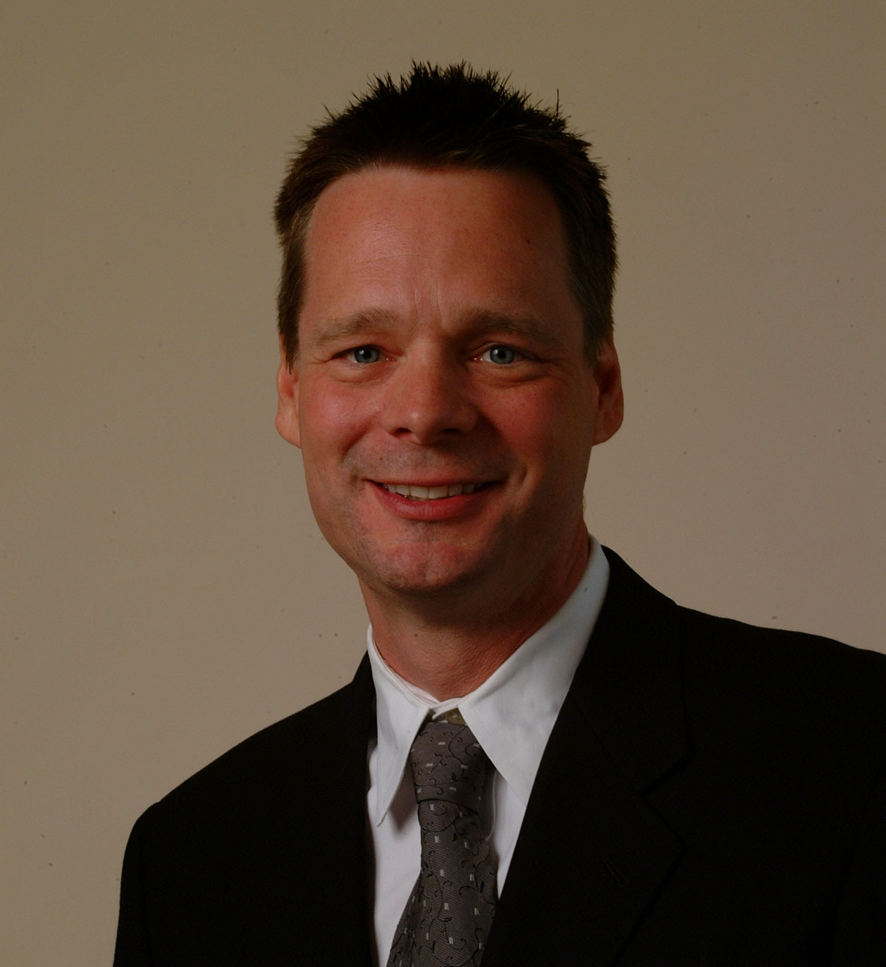 ADLINK Technology, Inc., a global provider of leading edge computing solutions that drive data-to-decision applications across industries, announces that ADLINK Americas' Chief Technology Officer Jeff Munch has received special honors from the PCI Industrial Computer Manufacturers Group (PICMG) program. The international consortium recently recognized a group of its members, including Munch, for outstanding contributions to its ongoing growth and success.

Based in the company's U.S. headquarters in San Jose, Munch is responsible for all R&D operations in North and South America. He came to ADLINK with an extensive background in hardware design, software development and engineering resource management. As CTO, Munch focuses on expanding ADLINK's global presence and strengthening the company's relationships with key industry players.
PICMG honored Munch and 29 others for their work in Open Standards development for embedded computing. The honored group included both active and inactive members of the consortium. Munch has chaired multiple PICMG subcommittees, including those for AdvancedTCA™ and COM Express™ standards, which most recently led to the introduction of the COM Express 3.0 Type 7 pinout specification last year.

Founded in 1994, PICMG comprises more than 227 companies and concentrates on the development of Open Standards computer architecture. According to Jess Isquith, PICMG president, the 30 honorees join the hundreds of others who have helped with the organization's progress over the years. "PICMG members have collaborated on nine major families of specifications and amassed more than 23 years of Open Standards development for Embedded Computing," said Isquith in the consortium's newsletter. "Hundreds of people have participated in subcommittees and provided key contributions, leading to billions of dollars of computing solutions."

Over the past several years, ADLINK has moved toward developing networking and communications platforms that enable the current requirements for edge computing and cloud architectures. ADLINK will continue to apply its two decades-plus experience in embedded and IIoT solutions to new proofs-of-concept that meet the global data challenge.