Enable Top-Level Patient Care in Digital OR
Providing quality medical care is a paramount mission of hospitals and clinics nowadays. Digitalization, in particular, helps effectively enhance efficiency of medical care, save time and money, reduce the burden on healthcare personnel, lower the risk of medical accidents, and ultimately boost patient satisfaction. In the operating room, where time efficiency and zero tolerance of errors are crucial, requirements for the efficiency, hygiene, and safety specifications, among others, are even stricter. It is particularly necessary to use medical panel computers that completely meet such needs.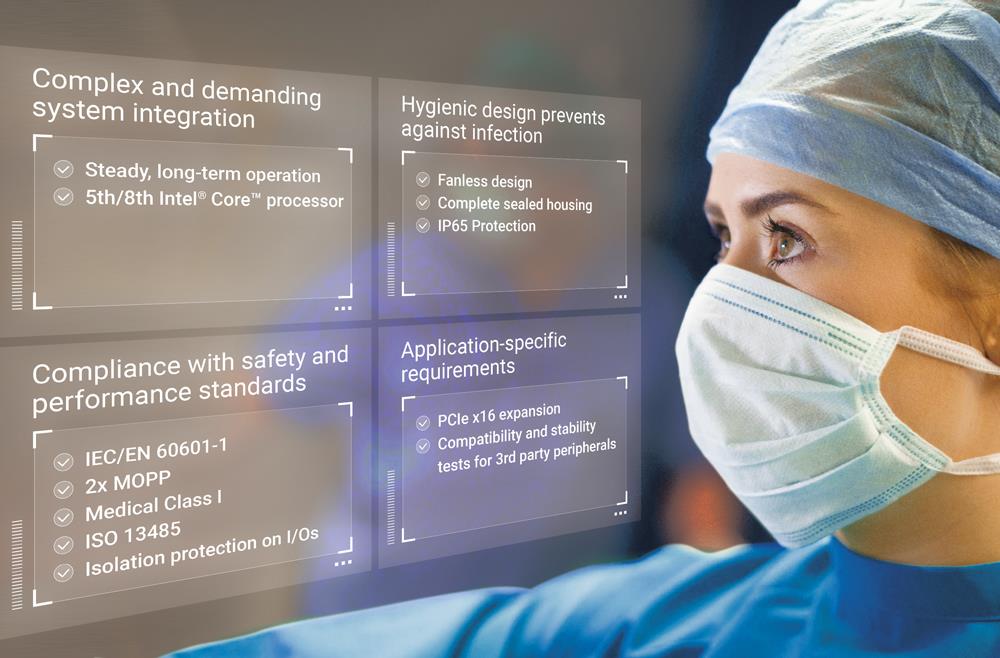 Steady, long-term, high-performance operation
The design of the ADLINK MLC Series medical panel computers is widely recognized by customers after strict internal testing and assessment for the capability to run over an extended period of time. A high-performance quad-core Intel® Core™ processor ensures that PACS and PDMS run smoothly to display and acquire medical images and patient data in real time, effectively boosting medical care and surgical efficiency and enhancing patient satisfaction.
In addition, the MLC Series offers Full-HD capacitive touchscreen with anti-glare coating and optical bonding for enhanced viewing capabilities. Optical bonding prevents condensation, reduces reflections for increased visibility, and improves the durability of the display.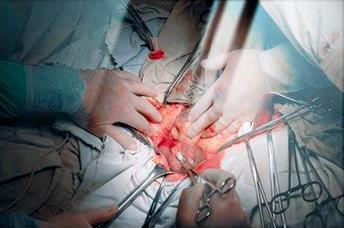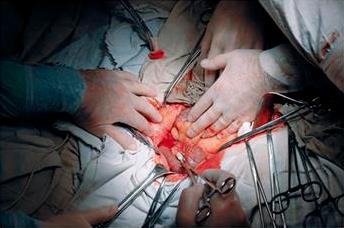 Convenient infection control and 25% faster cleaning
The MLC Series with fully-sealed and gap-free aluminum housing protects against dust and liquid intrusion in critical patient monitoring settings, and the fanless design doesn't disturb the controlled laminar airflow in operating rooms and surgical intervention rooms. Our design allows the use of all common disinfectants and cleaning agents to prevent accumulation of microbes in order to maintain the hygienic conditions necessary in medical environments.
Complete IEC/EN 60601-1 safety certification
For the sake of patient safety and to prevent against equipment damage, the MLC Series is IEC/EN 60601-1 certified for electromagnetic safety and is compliant with 2 x Means of Patient Protection (MOPP) standards. Meanwhile, the isolated COM/LAN/USB design avoids static interference with other pieces of electrical equipment in the operating room which may threaten patient safety. ADLINK MLC Series' manufacturing facility, moreover, has been certified to manufacture Medical Class I devices – MLC 5 and MLC 8. It has also been certified to ISO 13485 for having met the international standards of the quality assurance system for medical devices, offering both the patient and the equipment better protection.

One cable connectivity for optimized and digitalized healthcare environment
ADLINK's medical connectivity devices integrate the HDBaseT technology – the global standard for delivering ultra-high-resolution video and audio, Ethernet, USB, control signals, and up to 100W of power over a single category network cable. With simplified cabling, HDBaseT enables reliable high-throughput long-range data transmission in real time, making 4K videos, high-resolution medical images, and cross-system information integration possible for fully digital integrated healthcare and thus improving workflows and patient experience.
As a contributor member of HDBaseT Alliance and chairing the Medical Work Group of the Alliance, ADLINK plays an active role and is influential in future development of HDBaseT requirements for medical applications.

Customization and service meets customer demands
ADLINK provides medical system OEMs with local support for customization, including simple private labelling to 3rd party component integration, mechanical and electrical modifications culminating in full custom board or system level designs. Many years of experience in the healthcare market makes ADLINK the partner of choice for mission-critical applications, to shorten time-to-market cycles and to provide valuable consultancy and implementation of the medical device certification process. Strong partnerships with leading technology partners such as Intel and NVIDIA enable ADLINK to implement the latest technologies earlier than others and to select the right components for long lifecycle support.