Increasing feasibility of real-time remote management at scale
Implementing machine condition monitoring at scale requires plugging technology gaps
A smart machine condition monitoring (MCM) system enabled by the industrial internet of things (IIoT) allows plants to proactively monitor, analyze, and act on the real-time condition of critical machines and components.
Fully achieving this vision is complicated by the quantity and geographic distribution of machines targeted for monitoring and the diverse types and brands of sensors, edge devices, and equipment installed at different points in time.
Companies want to leverage their existing investments while extending MCM into additional systems and environments. Modern edge-based data acquisition (DAQ) solutions are helping close this gap with older technology and make the goal of mass deployment possible.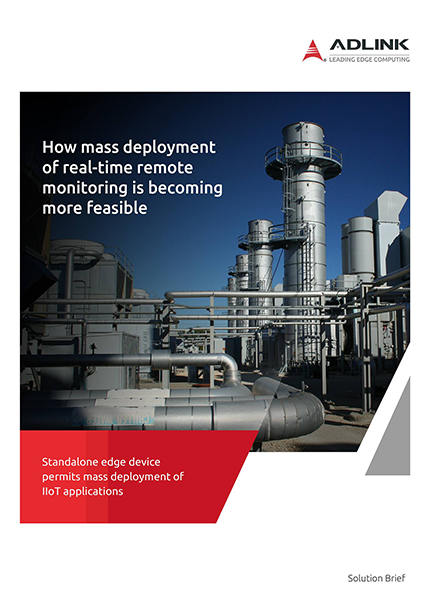 Solution Brief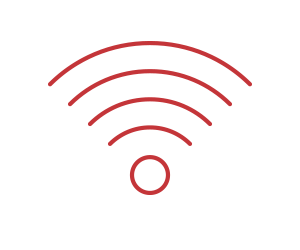 Sensor Measurement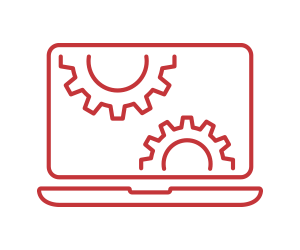 Edge Analytics and Control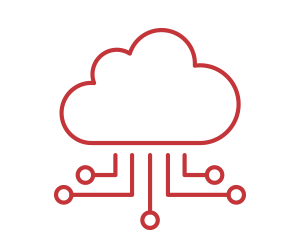 Data Connectivity
Top 7 challenges for improvement
Device variety
Deployment scope and complexity increase as the number and variety of IIoT devices to be monitored grows.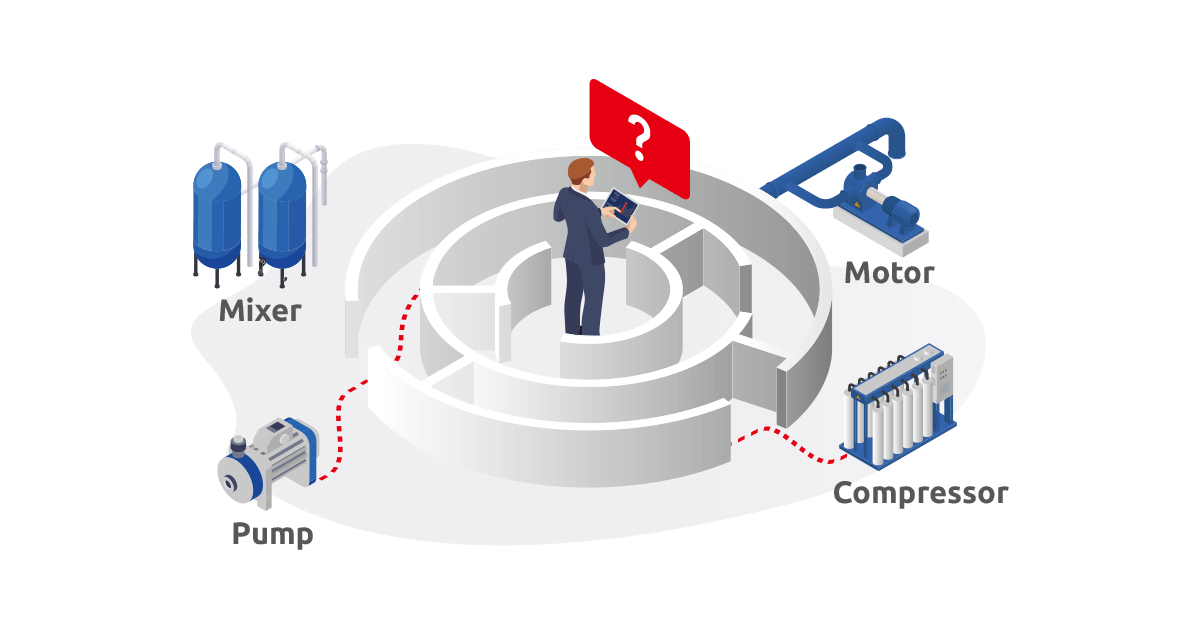 Protocol interoperability
A mix of proprietary and open standards complicates interoperability, and the time-consuming integration of diverse proprietary protocols increases development time and cost.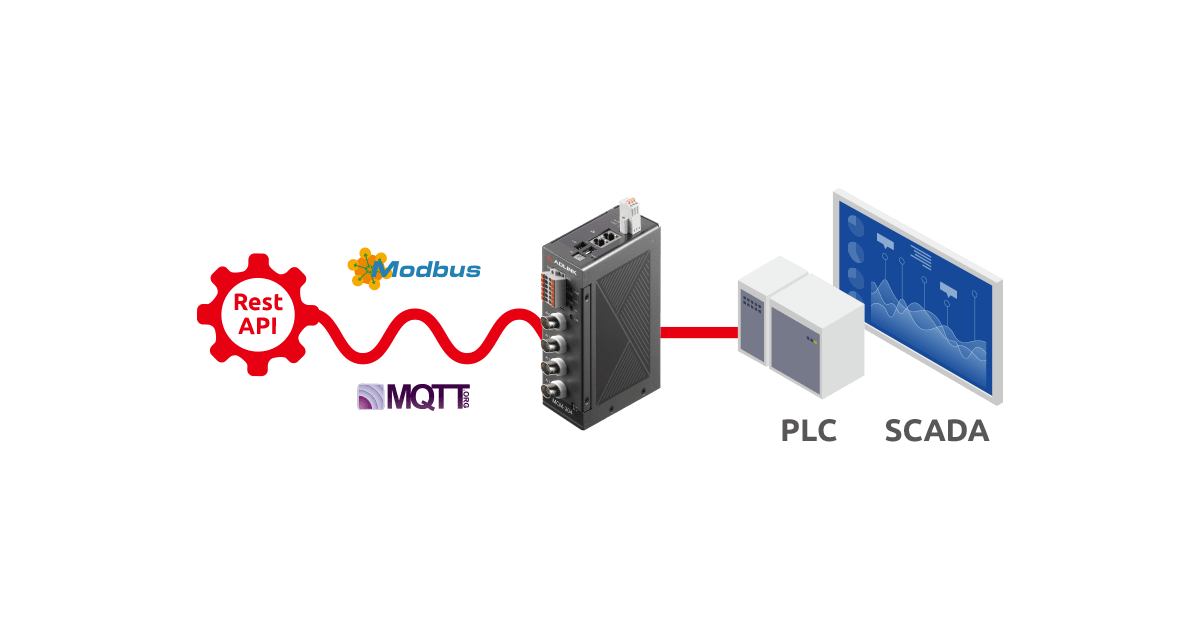 Network configuration
Implementing remote condition monitoring on a large scale necessitates costly deployment or extension of networks with additional cables and network switches.
Field connectivity
Quick identification of machine problems and implementing corrective actions require reliable connectivity and bandwidth regardless of machine location.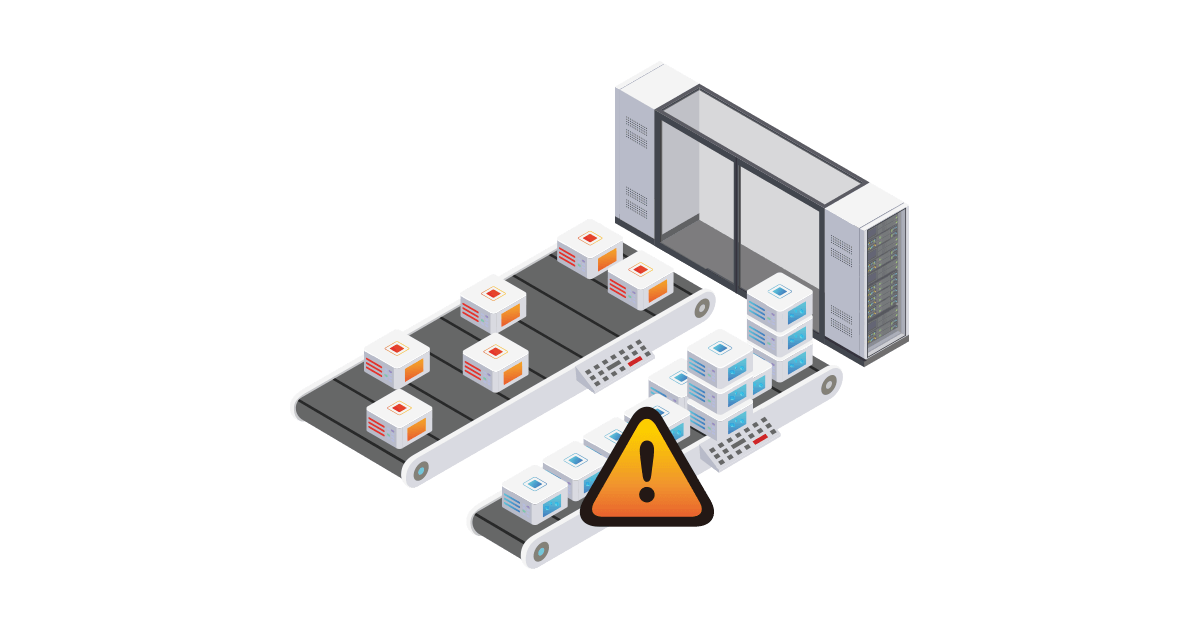 Computing power
Ample computer processing power and speed are essential for acquiring and analyzing massive volumes of condition data streaming from all the equipment and systems.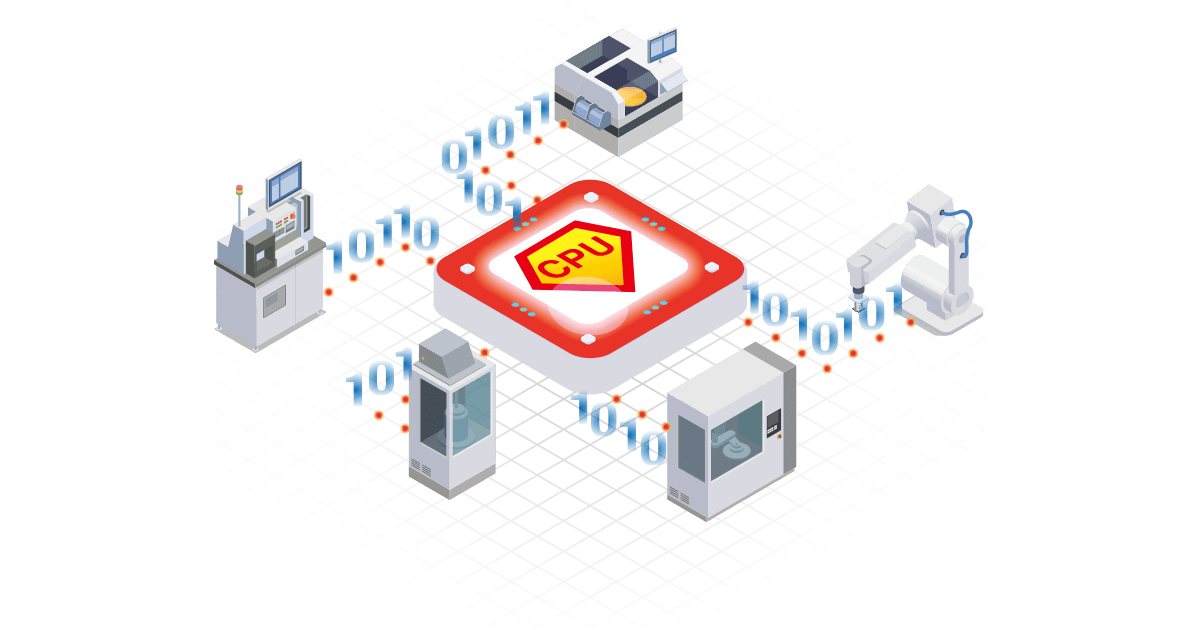 Software management
Remote monitoring applications require periodic software updates and configuration, which is time-consuming and costly if performed in person at each device.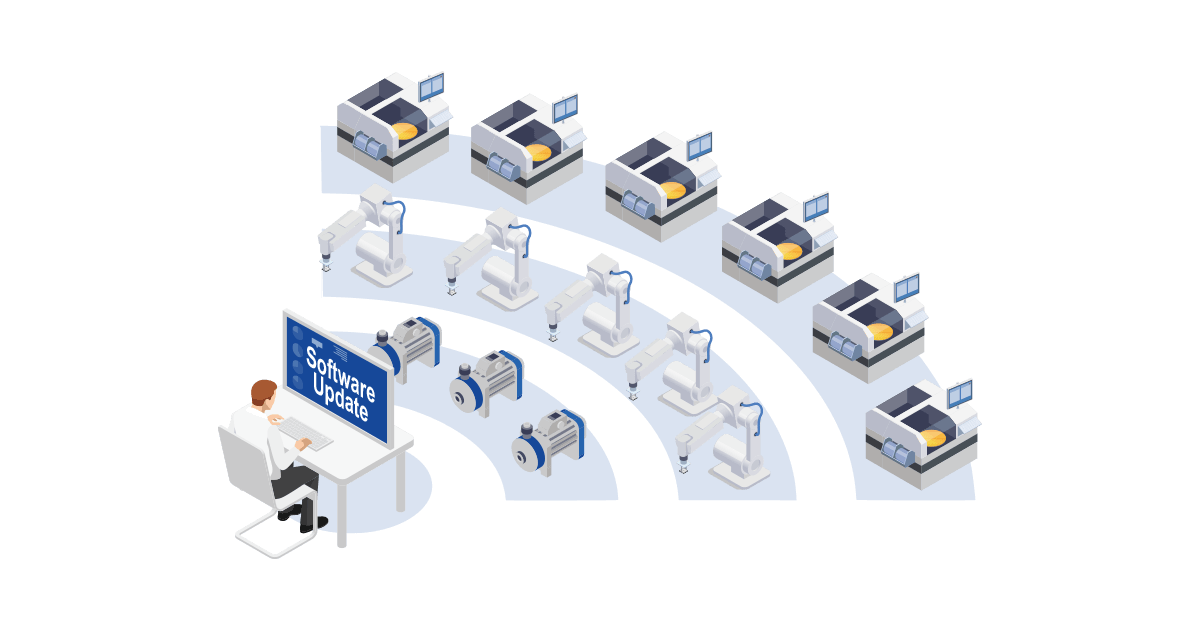 Rugged reliability
Ensuring uninterrupted, long-term MCM requires rugged, fit-for-purpose technology solutions.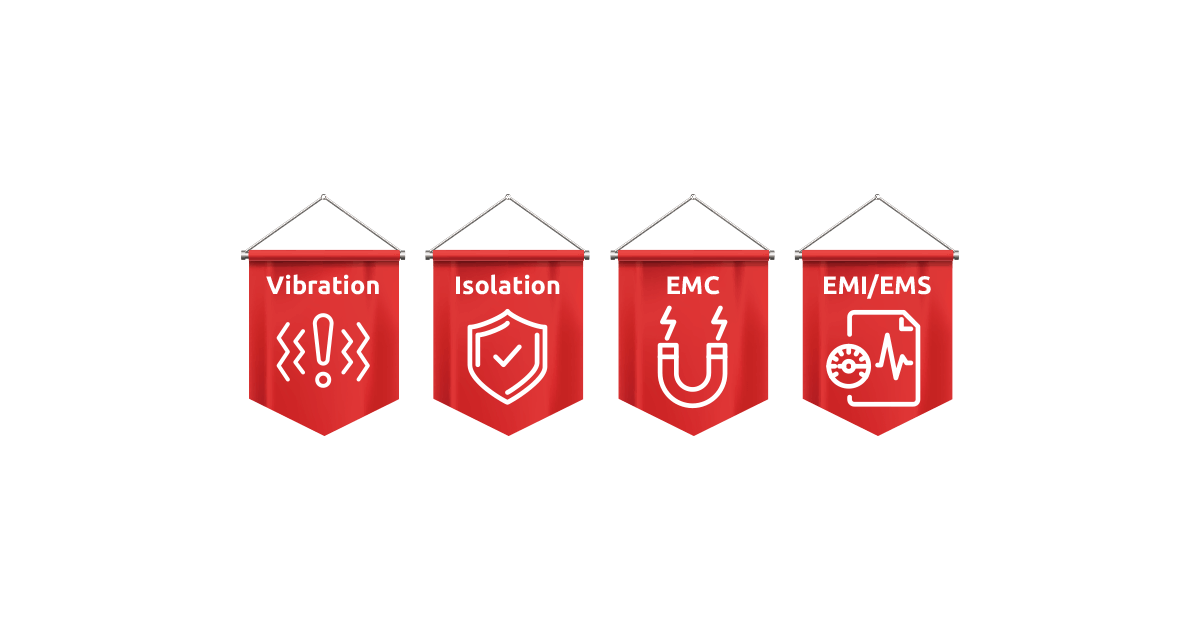 New approaches in edge computing solve common challenges
Innovative edge DAQ technology expedites MCM deployment, simplifies configuration and maintenance, and collects, pre-processes, and transmits sensor data with improved reliability and efficiency. This novel approach allows plants to rapidly expand their scope of real-time operational awareness and improve their responsiveness to changing machine conditions, production processes, and environmental parameters.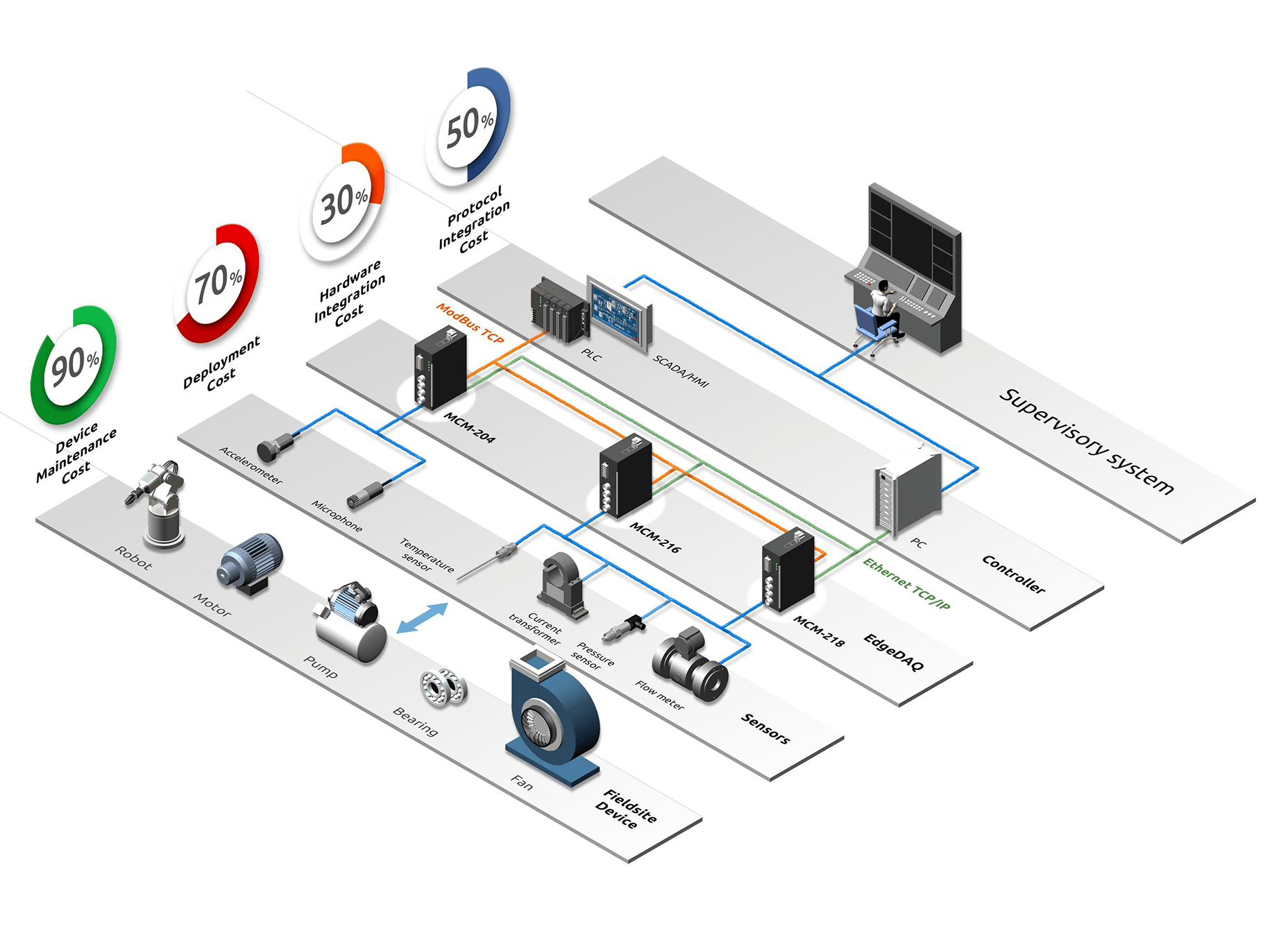 Advantages of the MCM-200 Series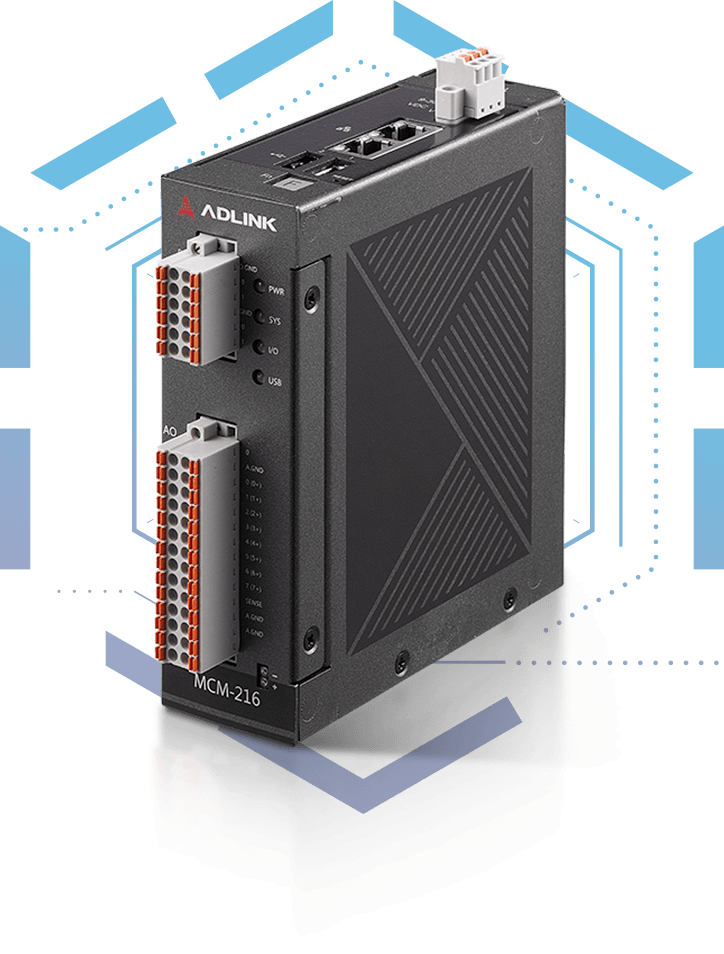 ARM Cortex-A9 Processor
Powerful integrated ARM processor ideal for edge computing needs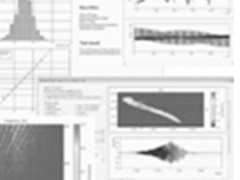 Custom Algorithm Function
Download custom algorithm into MCM-200 for edge analytics and control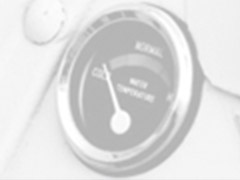 High Reliability
CE/ FCC/ Safety verified, wide temp -20 to 70°C
Rich Data Connectivity
RESTful API
Modbus TCP
TCP socket
WiFi support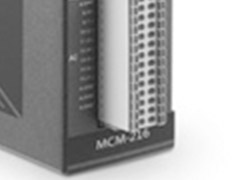 Rich DAQ Function I/O
Up to 16-CH analog input
2-CH analog output
4-CH DI and 4-CH DO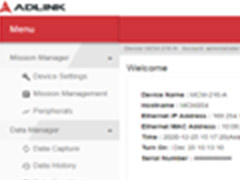 Built-in Web Console
Easy for remote device configuration and update
ADLINK Edge DAQ Solutions