ADLINK Technology Inc., a leading provider of building blocks and intelligent platforms for edge computing, will be demonstrating its rugged CompactPCI®, industrial-grade control system and panel computer product portfolio at AusRAIL PLUS in Brisbane on November 21st to 23rd, which specifically designed for on-board ATO/DMI, PIS, video surveillance, Centralized Traffic Control (CTC), Radio Block Center (RBC) and Temporary Speed Restriction (TSR).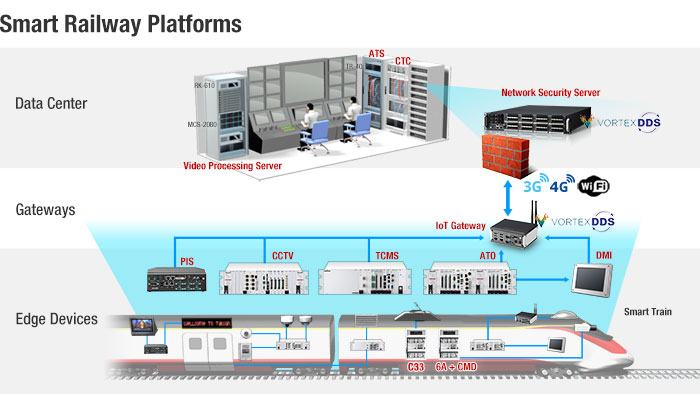 With more than 25 years of Rugged by Design expertise, ADLINK's solutions have been deployed in major railway systems across Europe and Asia Pacific. At AusRAIL, ADLINK will showcase:
Operationally ready, modular design and rugged storage platform suitable for on-board video surveillance data recording and multimedia content storage
Wayside non-safety-critical platform with modular design for flexible system configuration and easy maintenance
CompactPCI-enabled ATO and Automatic Train Control (ATC) systems with increased ruggedness, higher density, and improved performance
Expandable with Adaptive Function Module (AFM) design, fanless embedded computers featuring data collection systems for CCTV and PIS, or ticket vending machine and automatic gate machine applications.
Come and see for yourself ADLINK's advanced, cutting-edge and highly flexible embedded solutions for railway applications. Moreover, you are welcome registering to speak with our expert on your project requirements at AusRAIL in Brisbane.